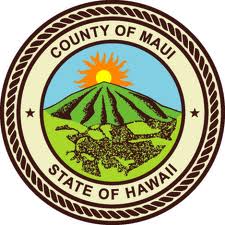 By Staff Reports
(Maui)–  The Lahaina Satellite DMVL office will be open 8 a.m. – noon today, November 20, 2013. The office will be closed that afternoon to allow the installation of technical upgrades; the office will resume regular service hours on Thursday, November 21, 2013.
DMVL offices in Kihei, Pukalani and the Kahului Service Center will remain open for regular business hours.
Customers with questions may call the DMVL Call Center at (808) 270-7363.