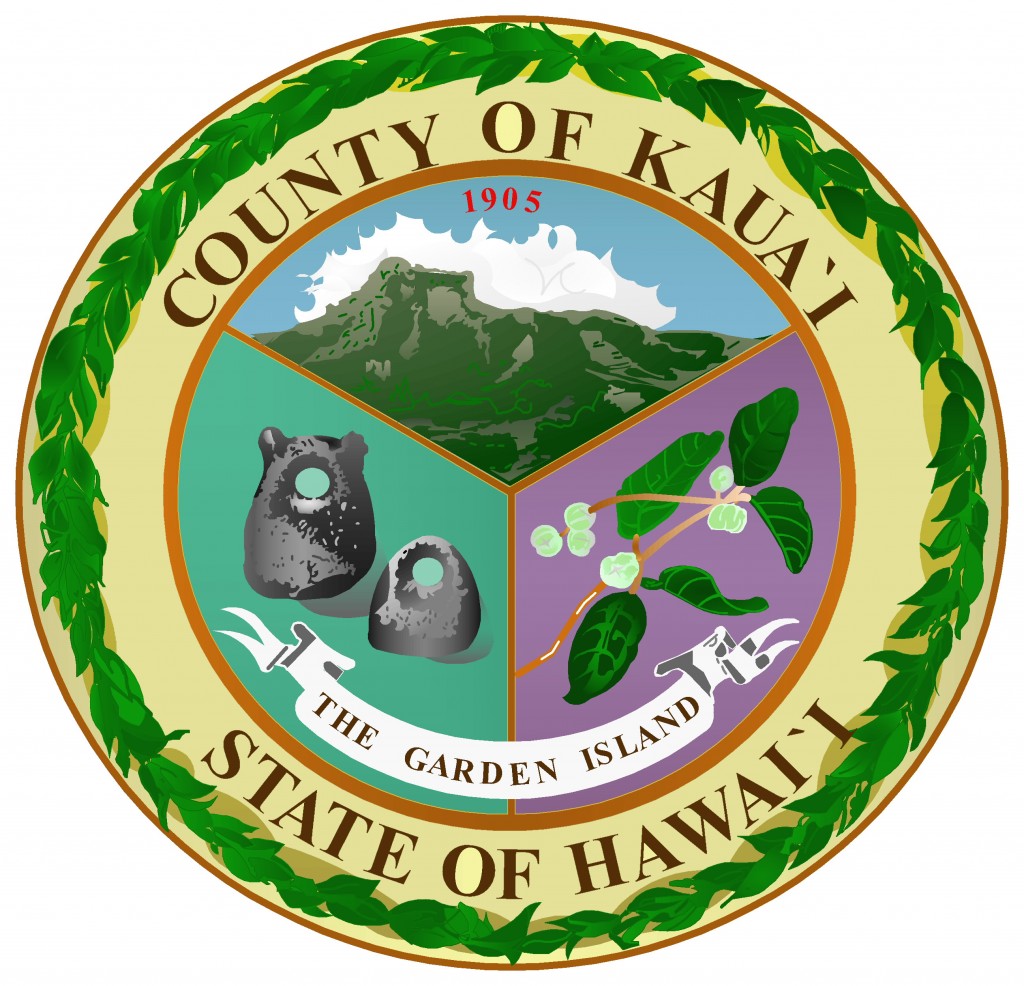 By Staff Reports
(Lîhu'e)– The far-right westbound lane of Rice Street by the Lîhu'e Civic Center will be closed on Saturday, Sept. 28 from 5:30 to 11 a.m.
The closure will allow the county's contractor to demolish the existing driveway apron and install a new curb and gutter.
While the roadwork is underway, motorists are advised to exercise caution and to follow all traffic control signs.
The county thanks the public for their patience while improvements are being made to the Lîhu'e Civic Center and the surrounding area.
Anyone with questions can contact Pat Kaihara at 241-4880.