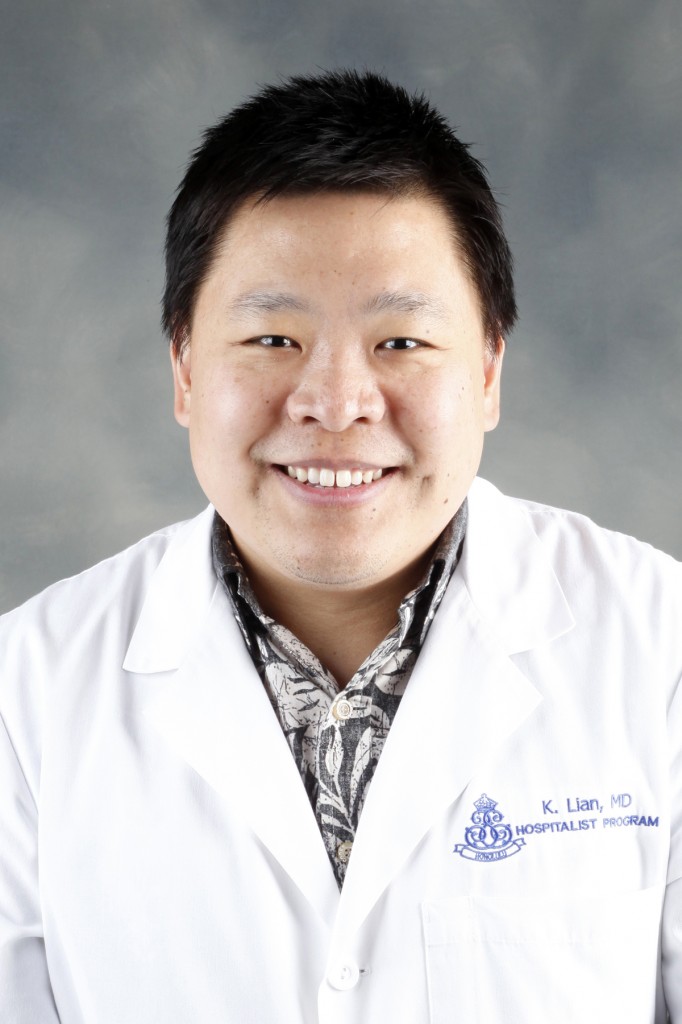 By Staff Reports
(Honolulu) – The Queen's Health Systems (QHS), corporate parent of The Queen's Medical Center, announced that Kuo-Chiang Lian, M.D. has been named Medical Director of The Queen's Medical Group.
Dr. Lian will be responsible for providing vision and leadership in the quality of medical care.  He will oversee the management of the Group's network development, clinical and business planning, quality of medical care delivery, operational and capital expenditure budgets, and physician communication planning.
Previously, Dr. Lian served as Medical Director of The Queen's Medical Center's Hospitalist Program.  He earned his Bachelor of Science degree in Chemistry from the Massachusetts Institute of Technology.  He attended medical school at the University of California, San Francisco (UCSF) and completed his post graduate education and residency in Internal Medicine at the University of California, Los Angeles (UCLA), where he served as Chief Resident.  Dr. Lian was Medical Director of the Ronald Reagan UCLA Medical Center Discharge Lounge and served as Outside Hospital Transfers Czar at the David Geffen School of Medicine, Department of Medicine.
Dr. Lian was born in Lubbock, Texas and grew up in Illinois.  His passion for teaching was inspired by his father, a professor in Special Education at Illinois State University, and his mother, an early-education teacher for hearing-impaired children.  He moved to Hawaii in 2011, and enjoys outdoor activities, music, and spending time with his family.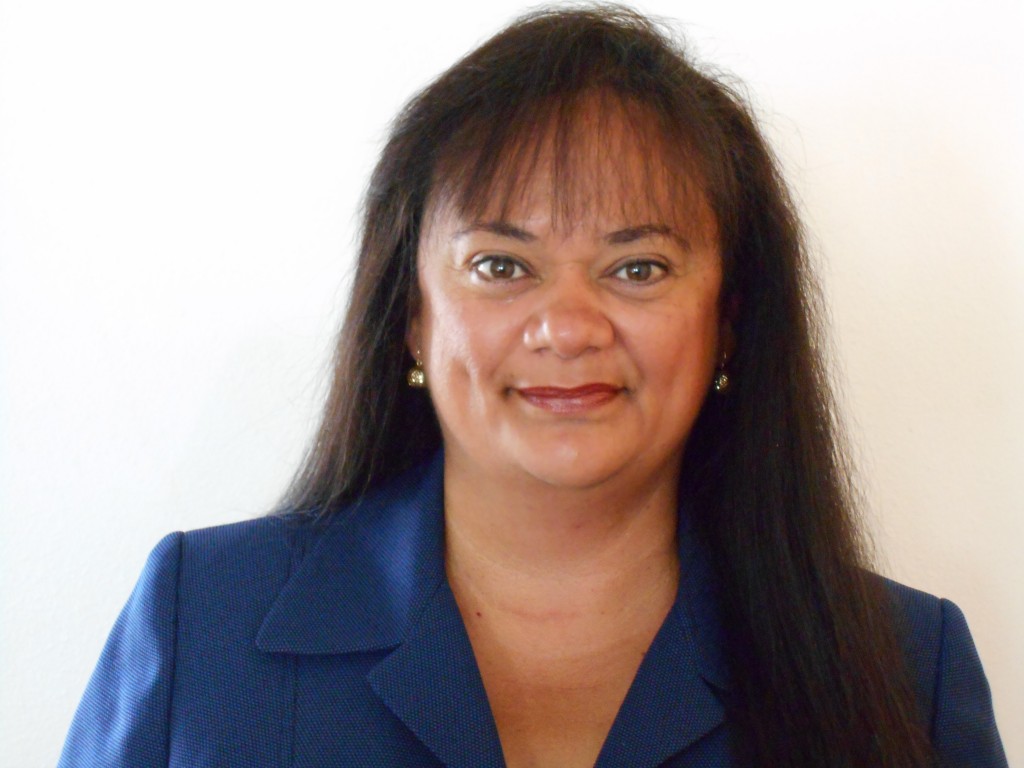 The Queen's Health Systems also named Lehua Pate as Director of Corporate Revenue Cycle.
Pate will oversee the implementation of business plans and improvement solutions for the revenue cycle operations.  Her responsibilities will include management of business services, patient access, medical records, coding and hospital billing.
Previously, Pate was Director of Revenue Management and Strategic Financial Planning.  She began her career with QHS as the Chief Financial Officer for Molokai General Hospital in 1993.  She attributes her longevity at Queen's to being inspired by senior leadership and their unwavering commitment to the mission of the organization's founders, King Kamehameha IV and Queen Emma.
Pate holds a Bachelor of Business Administration in Finance and a Master of Business Administration from the University of Hawaii at Manoa.  She is currently President of the Hawaii Chapter of the Healthcare Financial Management Association (HFMA) and has served in officer roles for various Native Hawaiian organizations.