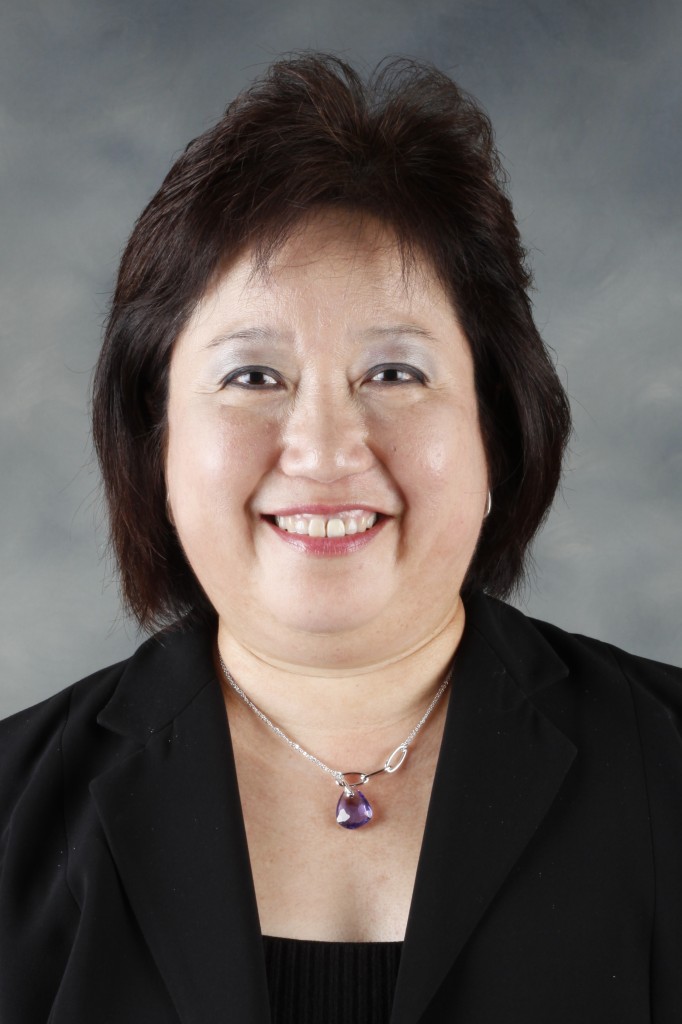 By Staff Reports
(Honolulu) – The Queen's Health Systems (QHS) has announced that Nona Tamanaha has been named QHS Vice President, Human Resources.
Tamanaha previously served as QHS Director, Corporate HR/Recruitment/Training and Development.
Previously, Tamanaha served as Regional Director of Human Resources for Starwood Hotels & Resorts Worldwide, Inc. – Hawaii & French Polynesia for the past five years. She has also held positions at Kyo-ya Hotels & Resorts, LP and the Sheraton Moana Surfrider Hotel.
Tamanaha has a BBA degree in Personnel & Industrial Relations from the University of Hawaii at Manoa.
She is a resident of Waimanalo, Hawaii.