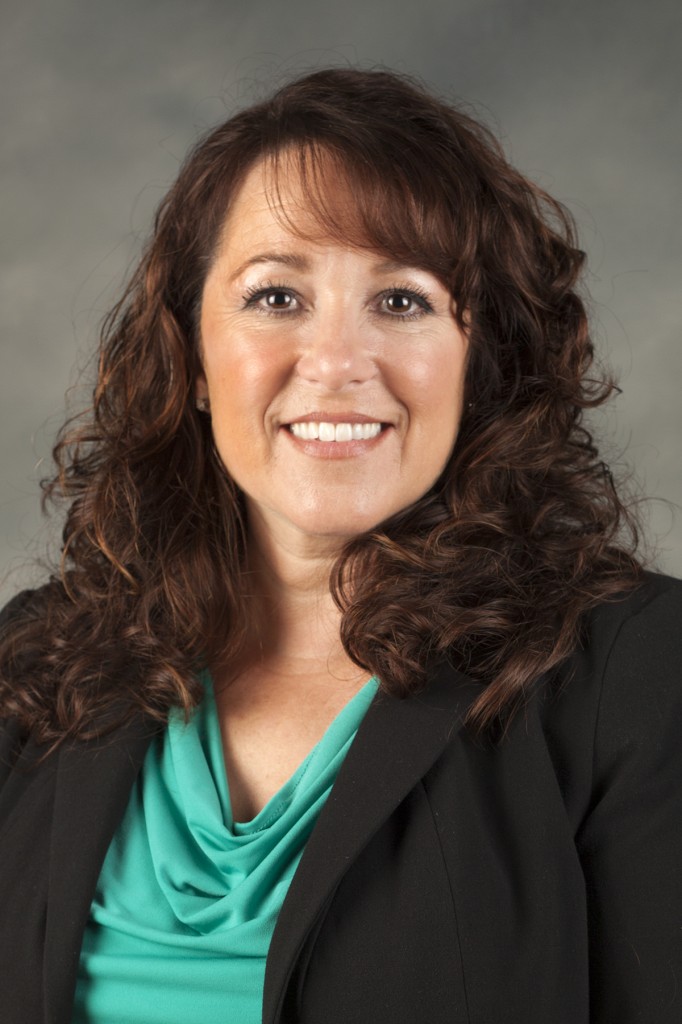 By Staff Reports
(Honolulu) – The Queen's Medical Center (QMC) has announced the appointment of Celeste Mausolf, RN, BSN, MBA, as its Director of Cardiovascular Disease. Mausolf is responsible for planning, directing and supervising all nursing units, departments, programs, services, functions and activities related to Cardiac Services and Geriatrics at The Queen's Medical Center.
Previously she served as the Executive Director, Cardiovascular Service Line at Hawaii Pacific Health from 2010.
In addition to her appointment, Mausolf currently serves as a member of the American College of Cardiology as well as the American College of Healthcare Executives.
Mausolf received her nursing degree from Lamar University.  In 2009, she received her Master of Business Administration, Healthcare Emphasis, from Texas Woman's University.
For more information about The Queen's Medical Center, please visit www.queens.org.