By Staff Reports
(Honolulu)-– Oahu-based non-profit Sustainable Coastlines Hawaii (SCH) is the newest nonprofit partner of 1% for the Planet, an alliance of over 1,380 member companies in 43 countries that give one percent of revenues to environmental causes.
SCH is now eligible to receive donations from 1% member companies, placing them among a diverse, global network of environmental organizations. 1% member businesses fuel this non-profit network through their annual contributions, which totaled over $22 million in 2010. Partnership with 1% greatly expands the potential pool of funding to which SCH can look to for support.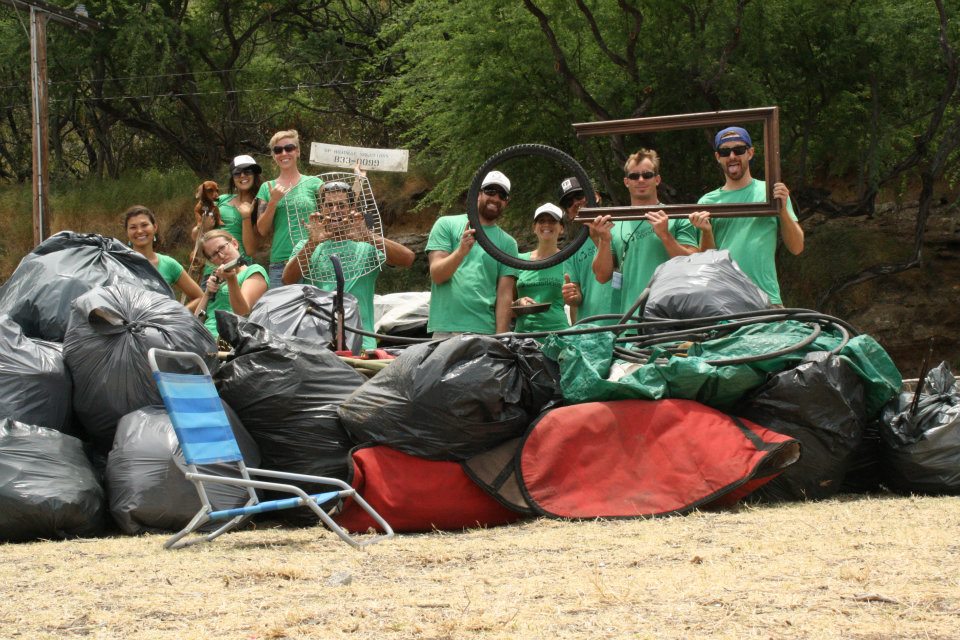 Newly approved SCH contributes to a healthier planet by fulfilling their mission of "caring for our coastlines through hands-on beach cleanups of the Hawaiian islands," supplemented largely by education and outreach efforts.
Over 2,300 non-profits worldwide are included in the 1% network, and over $70 million has been funneled to its nonprofit partners to date. "The intent of 1% for the Planet is to help fund these diverse environmental organizations so that collectively they can be a more powerful force in solving the world's problems," says Yvon Chouinard, founder of 1% for the planet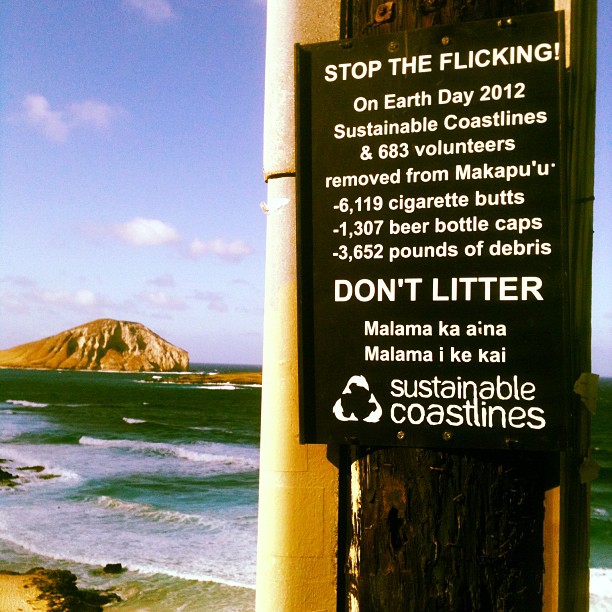 "Our partnership with 1% for the Planet allows individuals and companies all over the world to contribute to ocean conservation and sustainability efforts here in Hawaii. As we grow, we plan to carry our message to underserved areas of the Pacific and provide the tools and resources needed to reduce marine debris and protect marine life."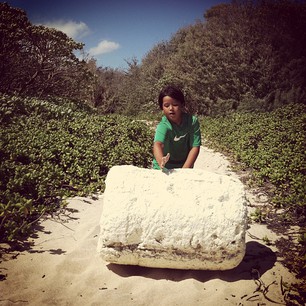 About 1% for the Planet
Started in 2002 by Yvon Chouinard, founder and owner of Patagonia, and Craig Mathews, owner of Blue Ribbon Flies, 1% for the Planet is a growing global movement of over 1,350 member companies in 43 countries that donate one percent of their sales to environmental organizations worldwide.
To learn more about 1% go to www.onepercentfortheplanet.org
For more information, please visit www.schawaii.org.