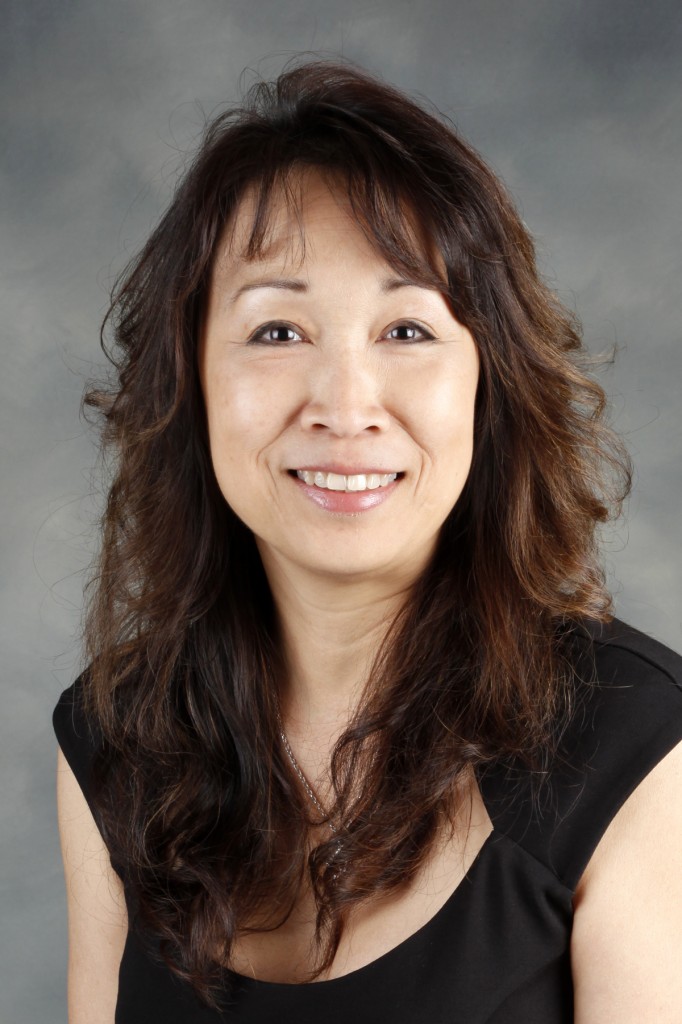 By Staff Reports
(Honolulu) – The Queen's Health Systems (QHS) announced the promotion of LiAnn Yoshimura as its Director of Health Information Systems.
Yoshimura is responsible for the planning, implementation and support of the QHS Health Information Systems, which includes the medical record systems throughout The Queen's Medical Center.
Yoshimura previously was the Manager of IT Projects at The Queen's Health Systems. She also served as the CIS Project Manager at the Hawaii Medical Center.
A graduate of the University of Hawaii at Manoa, Yoshimura received her master's degree with emphasis in Management Information Systems (MIS) and bachelor's degree in MIS and management.
For more information about The Queen's Health Systems, please visit www.queens.org.