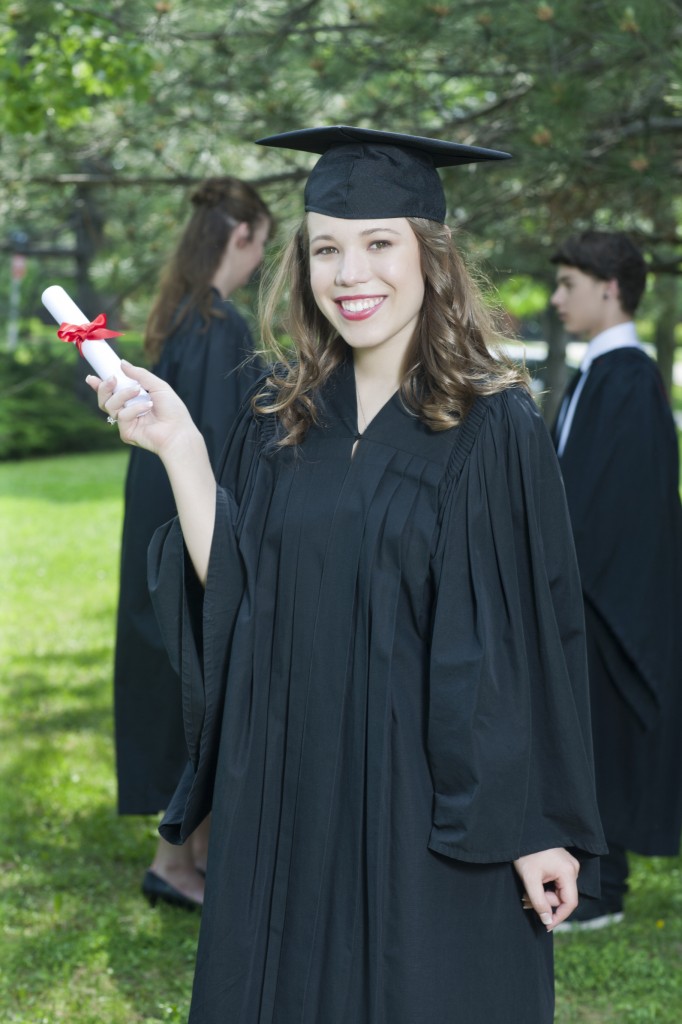 By Staff Reports
(Kaneohe)-— College on your mind? This event is for you! WCC's "College is a Family Affair" on Wed., April 17, 2013 from 5:30 to 8:00 p.m. in Hale 'Akoakoa is an event to introduce the whole family to the college environment and its support services. College is a Family Affair is free and includes childcare and dinner. For more information or to reserve a seat, call 235-7454.
What to Expect at College is a Family Affair
Come early! The event will begin with free trolley campus tours, an inspirational message by local personality and WCC graduate, "Lina Girl" Langi, and include breakout sessions on the application process, financial aid, returning adults to college and Paipai o Ko'olau, a partnership between WCC and Harold K.L. Castle Foundation encouraging and supporting education for the Ko'olau communities.
Programs Showcased
Potential students will be introduced to WCC staff, faculty and new programs and degrees, including the Associate in Arts degree in Hawaiian Studies and the Associate in Science degree in Veterinary Technology, Agripharmatech certificate, BioResources and Technology, iCAN, Japanese language courses, Ka Piko Student Success Center, Service Learning, and more! We know you'll want to join us!
"This event is not just for recent high school graduates or students planning ahead but also for mom and dad, who are thinking that the time to attend college is now!" said Carla Rogers, Counselor for Adult Learners. "We're here to support community members who want to make a college a part of their families' successful future."
Ardis Eschenberg, WCC Vice Chancellor of Student Affairs added, "As students enter into higher education, their success often depends on the support of their family. This event offers tools to empower the entire family to reach their individual educational goals, and at the same time supporting the needs of their family."