By Staff Reports
(Honolulu)– With over 60 state charter schools and organizations, the Hawaii Public Charter School Network (HPCSN) Conference 2022, kicked off today at Kailua-Kona's Innovations Public Charter School with a keynote address by Oahu Councilwoman Andria Tupola.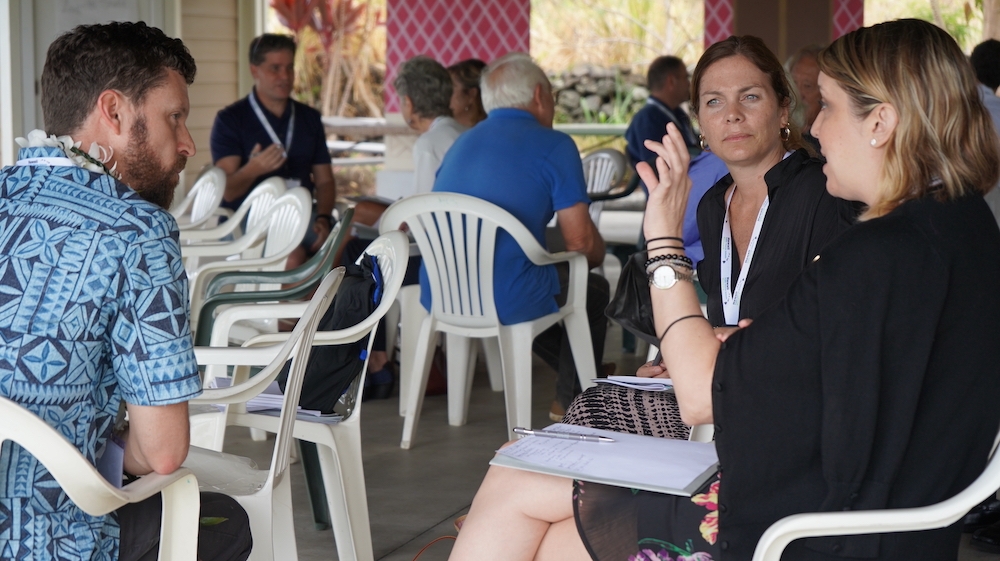 The event also features engagement from charter organizations and partners and will serve as an opportunity for network members to discuss education solutions, set policy  and discuss partnerships for a community footprint.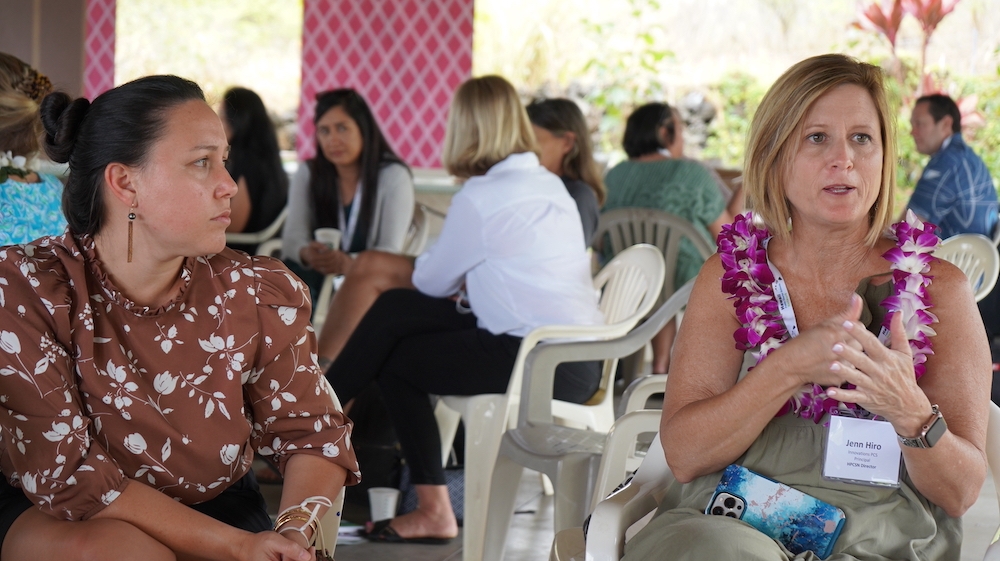 "We are here to invite discussion and dialogue. Our leadership conference is designed to provoke thought and offer support and alternatives to member school partners and staff," said HPCSN Chair, Amanda Fung.
With increased demand for alternative public education options, public charter schools have seen pent up demand from parents/guardians. The conference will also address post-pandemic measures to ensure a quality education is given to students and ohana.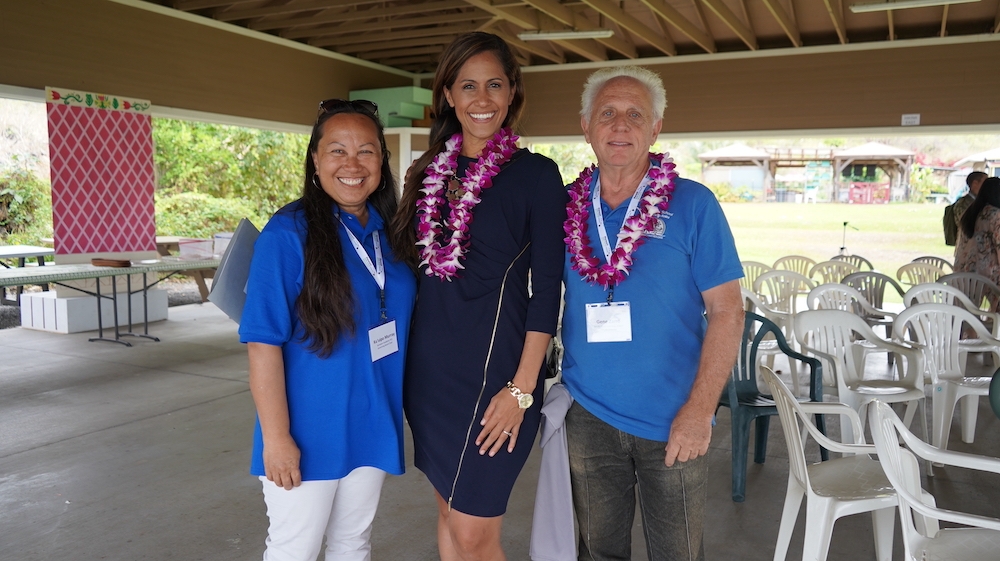 "The HPCSN conference represents an opportunity for us member charter organizations to help each other and unite our front to take on challenges that require collaboration. This will allow our members to continue to voice their opinion and brainstorm ways that the network can support growth and engagement from each of their schools/communities," Fung explained.
The event features participation from member charter schools or all islands, in addition to partners from the continental United States. The conference lasts through Friday, March 18.