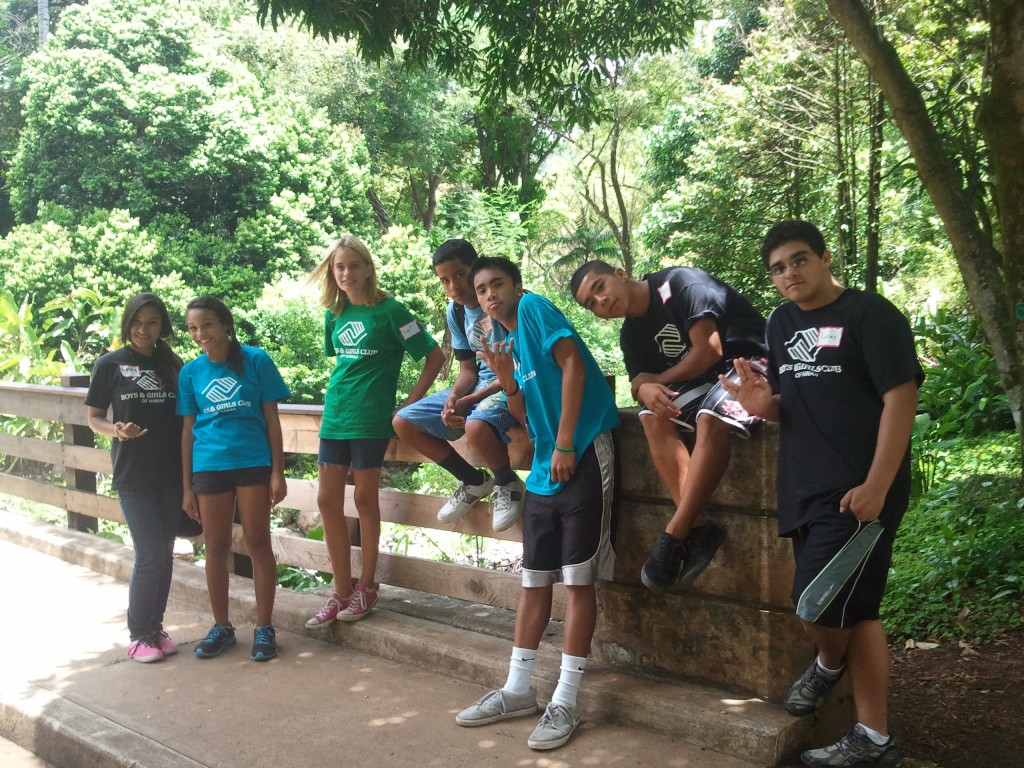 By Staff Reports
(Honolulu)– The Boys & Girls Club of Hawaii – Spalding Clubhouse will be running two separate Summer Day Camp Programs from Monday June 3rd to Friday July 26th.  For youth ages 7-10 (entering grades 2-5), the $400 program runs from 8:00am to 2:00pm, with free after care until 6:00pm.  Youth will participate in high-yield learning programs, daily physical fitness, computer literacy programs, healthy eating choices and more.  Youth also have an opportunity to meet new friends and improve social skills.  Optional field trips and beach day excursions are available for an extra cost.  Four-week program options are offered for $250.  Early drop off at 7:00am available as well.
For youth entering grades 6-8, the Preps Summer Jam is a leadership-focused program that emphasizes healthy lifestyle choices, alcohol and drug use prevention and team-building.  The 8 week program from June 3rd to July 26th runs from 8:00am-2:00pm daily (with free aftercare until 6:00pm) for $500.  The fee INCLUDES 8 field trips and 7 beach excursions.  Four-week program options are offered for $300.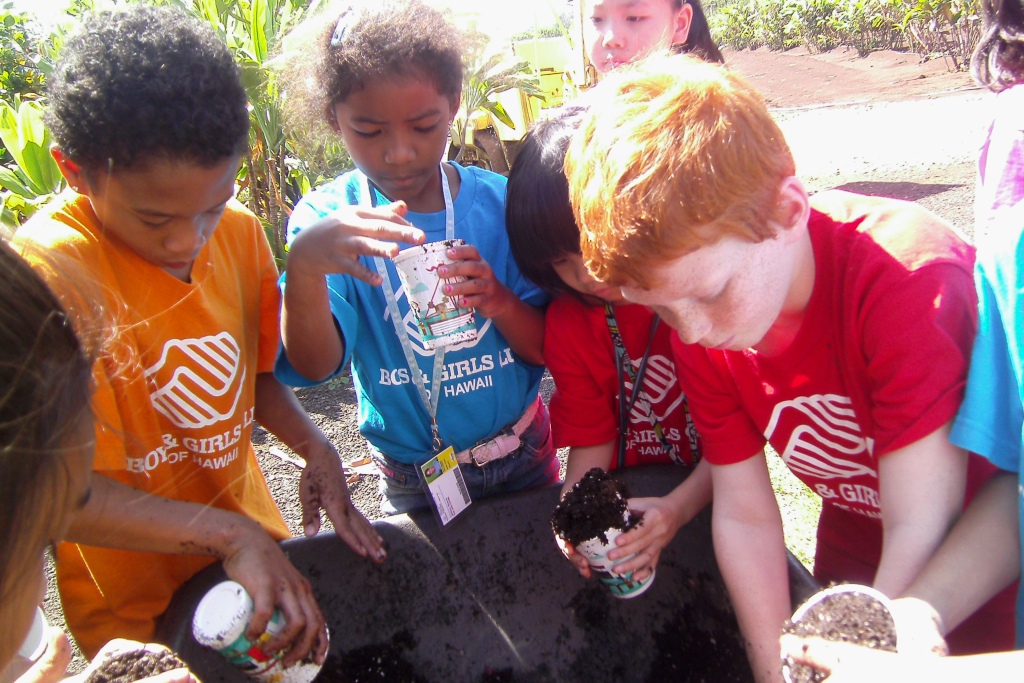 Teens entering high school will also have access to the Club's teen center from 12:00pm-8:00pm daily, where they will have opportunities to participate in athletics, community service projects, a filmmaking program and more.  Most teen programs are available for the $1.00 annual membership fee or at a nominal cost for transportation.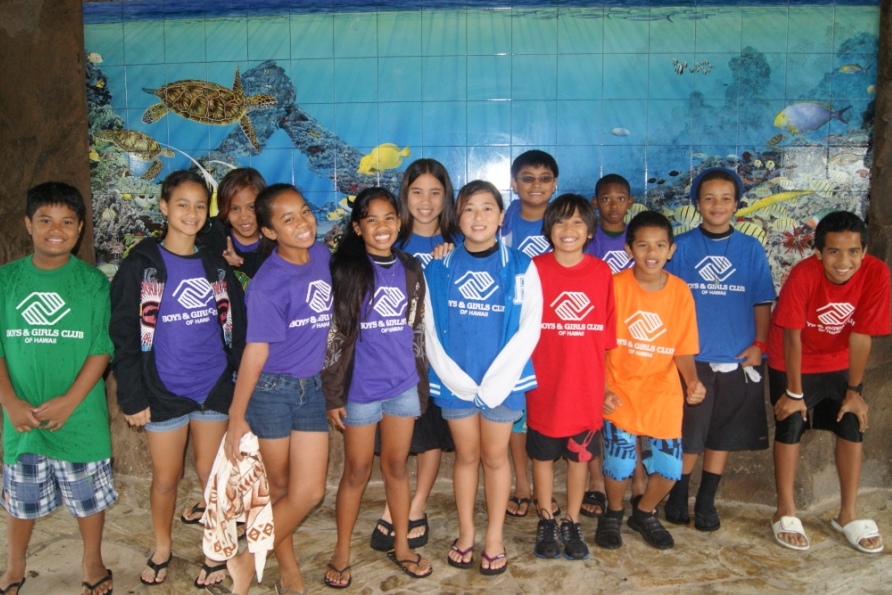 For more information, please call 808-942-5111 or visit www.spaldingbgch.com to download registration forms.