By Staff Reports
(Honolulu)– How do you become Hawaii's busiest MRI facility in seven short years? For InVision Founder & President Eric Hannum the formula is to pay attention to the smallest detail to make a patient-focused, spa-like environment to remember.
When Hannum started InVision in 2007, he had a small staff of 3 professionals and a big dream to give patients the best treatment and amenities. Hannum has designed InVision's building to have the essence of a day spa. "Our goal is simple: to provide a level of services with no compromise," explains Hannum, a former University of Hawaii Football punter/kicker.
Since opening InVision's doors, Hannum's business model has been refined to best suit the needs and desires of his clients. "I believe healthcare should be accessible to everyone, that is why I post and give out my personal cell number to all clients," Hannum said.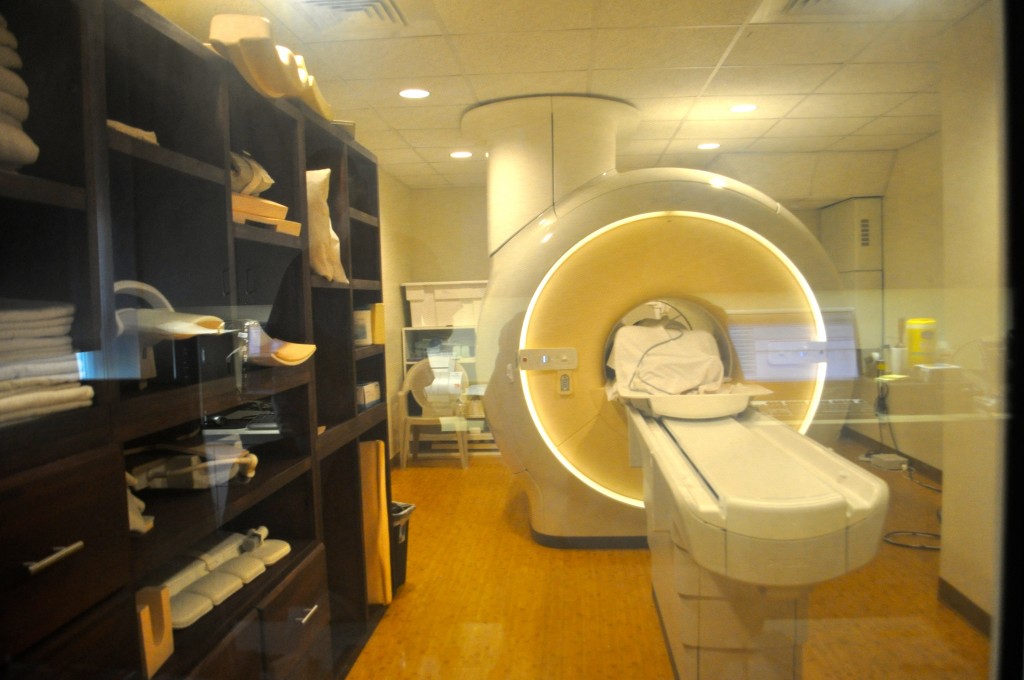 Amenities of Hawaii's leading 3T MRI facility include concierge service, free patient transportation anywhere on the island, fresh fruit, bottled water, hot towels scented with lavender, use of iPads and Bose headphones while waiting, 2-hour MRI report turnaround time, patients can receive films as soon as their exam is completed, physician access to patients 3T MRI images online, translation services, same day appointments and evening and weekend hours, among many others. When going through the MRI process, patients are offered entertainment goggles that can play live TV or DVD's of choice.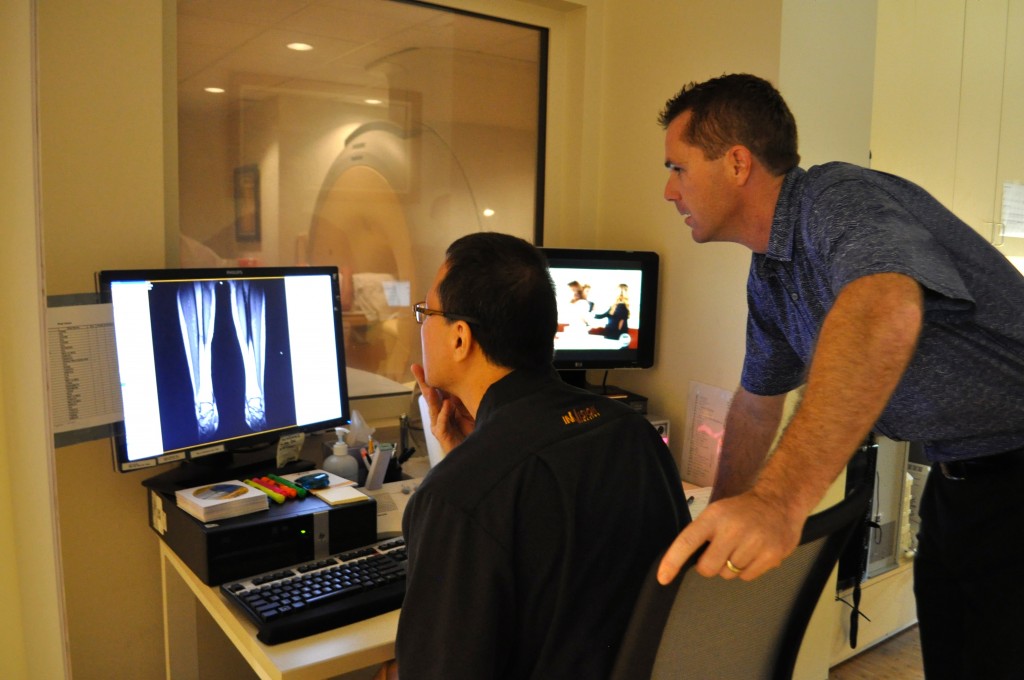 But no amenity would be sufficient if InVision could not provide patients with excellence and quality in imaging services and deliver cutting-edge whole body imaging techniques previously unavailable in Hawaii.
InVision's services feature:
The 3.0 Tesla scanner, which is the most advanced MRI instrument available.
Reduced Scan Times, which will dramatically reduce study times, some down to 15-minutes.
Unprecedented Image Quality. This ultra-high field MRI system will deliver spectacular images, which will be accompanied by a detailed report.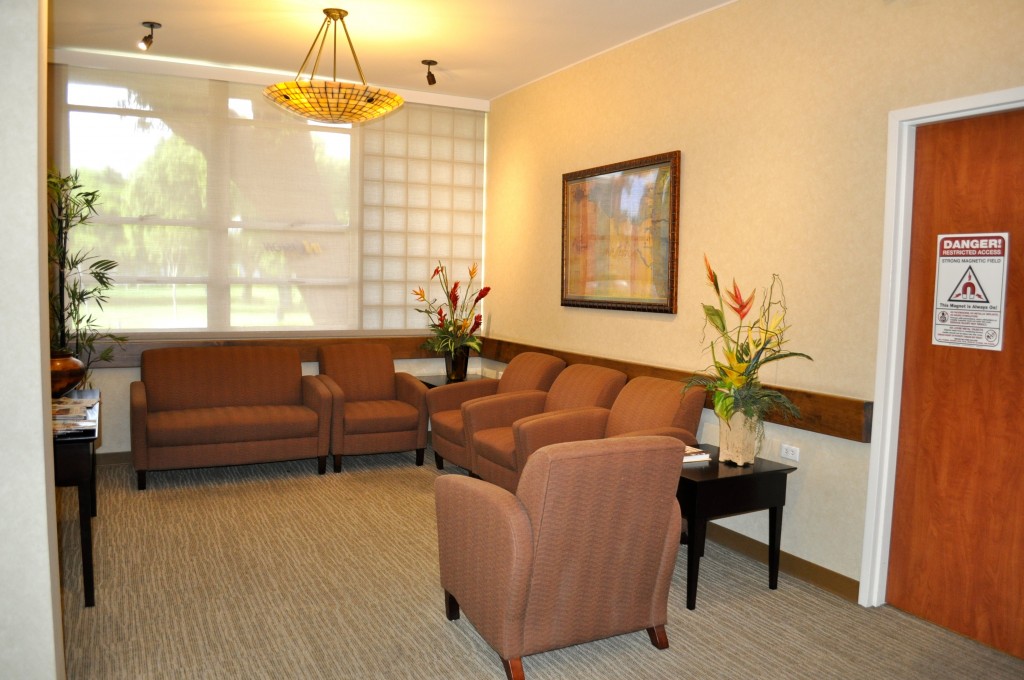 Patient Approval. The world's most compact ultra-high field MRI scanner is also one of the most patient-friendly, offering faster exams, reduced need for contrast agents and a spacious design that puts even claustrophobic patients at ease.
Through InVision, Hannum also works with Shriner's Children's Hospital by providing at-cost MRI's to children in need and with University of Hawaii researchers who are conducting studies on how patient's brains and organs are affected by HIV and Diabetes. Hannun also serves as Board President of Juvenile Diabetes Research Foundation (JDRF), as he is a Type 1 diabetic.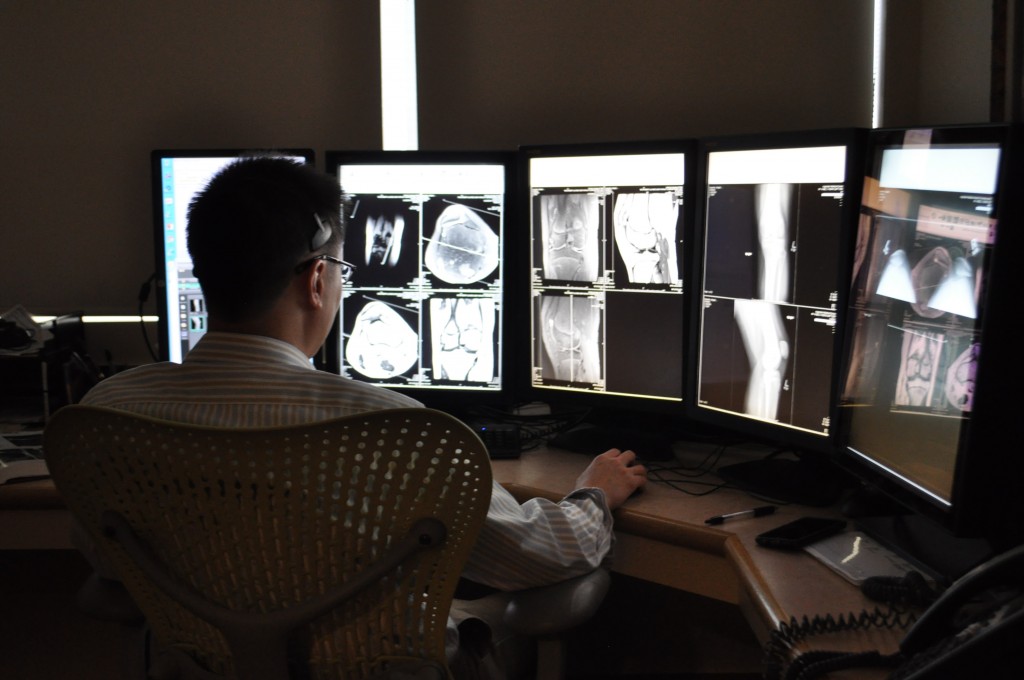 While proud of his beginnings as an entrepreneur, Hannum credits team approach and the talented members of his staff "I think the ability to understand what you are good at and surround yourself with smarter people in order to provide that service is the key, because all of the amenities would mean nothing without the care of the staff who looks forward to serving our valued patients" he said.
For more information, please visit www.invisionhawaii.com, or call 808.593.8080