The 40 minute show promises to dazzle the eye and stimulate the senses
By Miguel Gonzalez
Editor
(Honolulu)–Grab the ohana, there is a laser show in town. This week, Cabin Fever presents the premiere of an event coined the Drive-In Laser Show, which will run from April 8th to 25th at Aloha Stadium. Tickets can be purchased at www.CabinFeverLaserShow.com
The event is the first of its kind and, following local guidelines, it is contact free, meaning families can enjoy the show from the comfort of their own vehicles."This is a show for the entire ohana, it is safe and all contactless, since you get to enjoy from your car by tuning in an FM signal that will allow you to enjoy the music provided.We have all types of music and have even selected Hawaiian music to mark the occasion," organizer Jeremy Kwaterski said. "The content is "family-friendly," and audiences can expect to hear everything from classic rock to contemporary pop that young audiences will recognize.
In addition, Kwaterski explained that for the Hawaai leg of the laser show, they have selected Hawaiian music hits to localize the experience. "We want everyone to walk away feeling like they had a great show."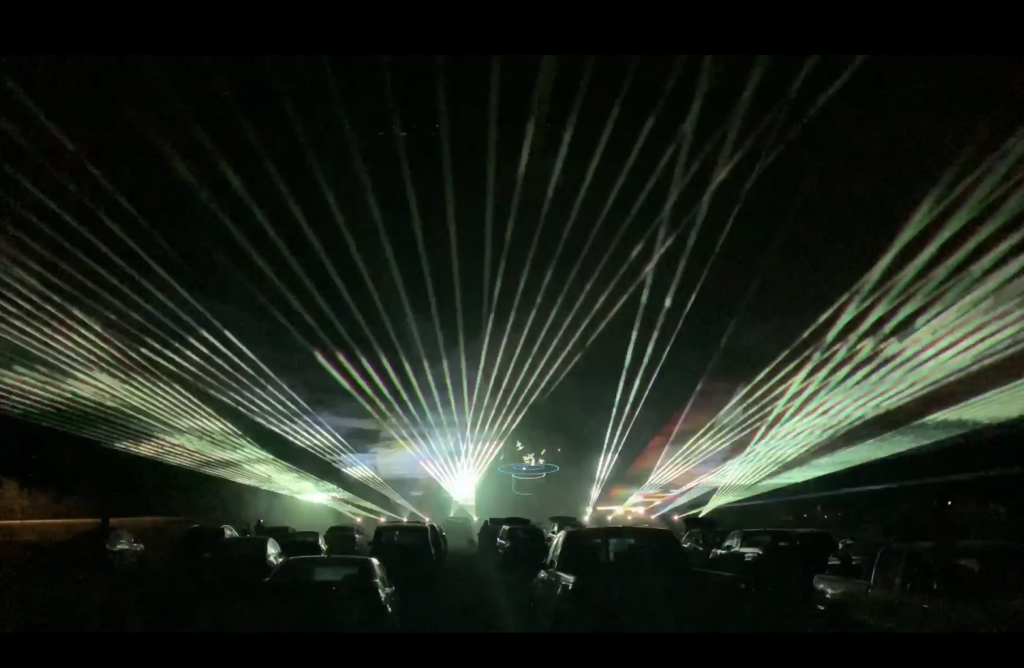 The approximately 40-minute show will include some of your favorite Musical Hits from the 80's, 90's, Current Pop to Classic Rock like "Rush" and our tribute to "Van Halen"!
In addition, Cabin fever will also offer a LASER FLOYD show that will play everynight at 10;30 pm and it will feature hits by Pink Flyod. "This show carries you away on a mind-expanding journey, driven by cutting-edge effects, high-powered lasers, and DUAL large screen video projection; all choreographed to the legendary music by Pink Floyd.
All synchronized to Mind Blowing lasers and fantastic Graphic Effects! Make it a great romantic evening out or family friendly outing! This is an event for all ages! For more information and to buy tickets visit www.CabinFeverLaserShow.com or https://m.facebook.com/LaserHonolulu/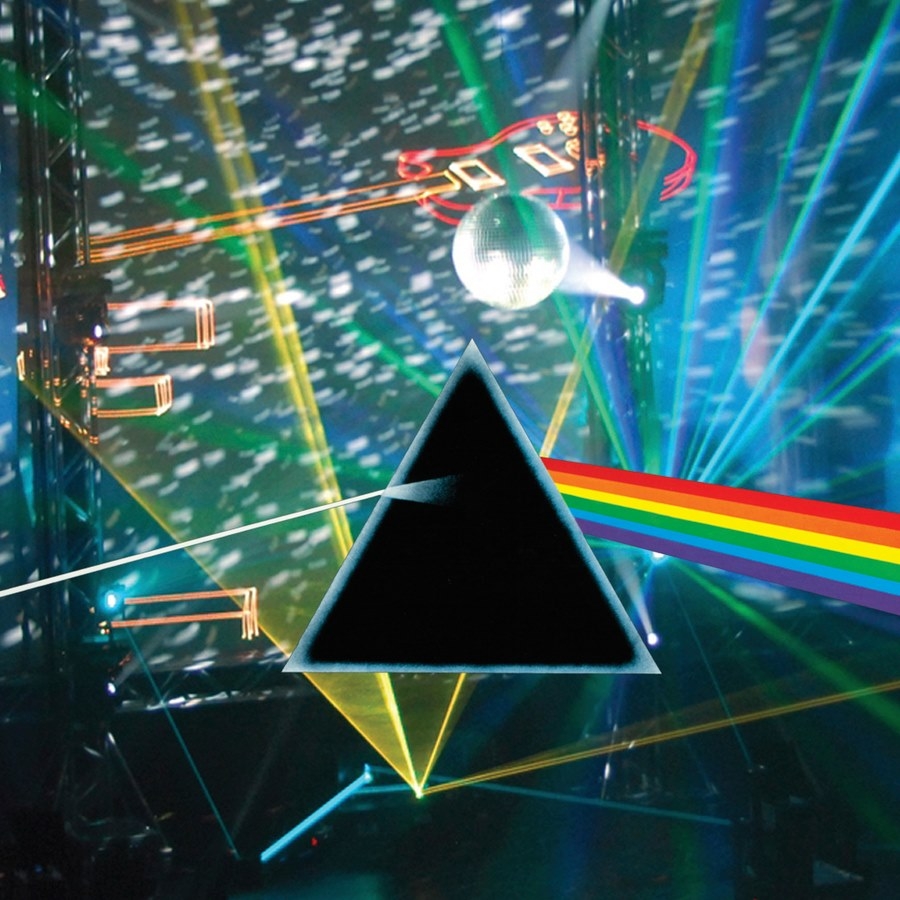 CABIN FEVER PRESENTS
DRIVE-IN LASER SHOW
APRIL 8-25
7:30 PM & 9:00 PM
FLOYD SPECTACULAR
APRIL 9, 10, 16, 17, 23, & 24, 2021
10:30 PM
UPPER HALAWA LOT
TICKETS:
Online https://www.freshtix.com/events/laser-aloha
– GENERAL parking start at $39 per vehicle
– VIP parking (rows 2-7) start at $69 per vehicle
– FRONT ROW parking (includes free glow toy package) start at $139 per vehicle
PARKING:
Parking Gate #3 will open to the public – 6:00 pm
-gates will remain open for all shows. 2nd and 3rd shows will be staged inside stadium parking lot if you arrive prior to 1st show ending.
EVENT GUIDELINES:
-Anyone who is sick with COVID-19 symptoms, or a fever of 100.4 or higher, cannot attend the event.
-All persons attending the event must drive up in an enclosed vehicle. Attendees of the event must remain in their vehicle at all times, except to use the restroom while complying with social distancing requirements (including wearing a face covering and maintaining six (6) feet of physical distance between others).
-All City, State, and Federal laws related to vehicle operation must be followed.
-Each vehicle may only be occupied by either members of the same household or living unit; or limited to ten (10) individuals for mixed household/living unit attendees.
-All individuals shall wear face coverings over their noses and mouths. Exceptions to this requirement are:
-Individuals with medical conditions or disabilities where the wearing of a face covering may pose a health or safety risk to the individual.
-Children under the age of 5.
-Inside private automobiles, providing the only occupants are members of the same household or living unit.
-Attendees of the event will be permitted to sit in the bed of a truck or on the hood/roof of a vehicle.
-Rear hatches will be allowed to be open if it does not obstruct the view of others.
-No tailgating, tables, chairs, and cooking will not be allowed.
-Outside food and non-alcoholic beverages will be allowed. All consumption of food and beverages must be done in the vehicle.
-This is a smoke-free event. No smoking will be allowed.
-Lifted vehicles must park in the back rows or on the end of a row.
-Each vehicle must fit in a regular parking stall.
-The event will use FM transmitters to broadcast the music to the vehicle radio. No playing of loud music will be allowed.
Prohibited Items: Alcohol; Weapons; Illegal Drugs; Fireworks; Confetti; Balloons; Lasers; Poles & Sticks; Skateboards; rollerblades; Bicycles; Animals (except ADA-Compliant Service Animals); motorized remote-controlled devices (including drones); or any items which may pose a health or safety issue to our guests and employees. All vehicles are subject to search upon entering the premises.