By Staff Reports
(Hawaii)– The Hawaii Convention Center comes alive with magical heroes and villains in August! With thousands of square feet of tabletop and video games and the chance to meet your favorite artists and actors, Comic Con Honolulu has a little bit of something for every level of geek!
Hawaii's first mega-panel of seven – seven! – actors from Netflix's groundbreaking original animated series The Dragon Prince will be on hand to give fans a behind-the-scenes peek into the show, just in time for Season 3! Join Jack De Sena, Paula Burrows, Sasha Rojen, Jason Simpson, Adrian Petriw, Racquel Belmonte, and Jesse Inocalla together in one place!
Entertaining YouTube audiences since 2009, Caleb Hyles is well-known for his covers of every genre, from top 40 to Broadway to anime – earning him over 1 million subscribers! His Twitch channel, "Peace Love and Gaming", started in 2017 and is an excellent platform for sharing his love of all things video gaming. Catch his concert and panels throughout the weekend!
Prolific author and artist David Mack is renowned for his innovative work on KABUKI, both in storytelling and design. Mack's work on Neil Gaiman's American Gods, Marvel's Daredevil and Jessica Jones, and various contributions in movies, TV, and comics has garnered multiple national and international accolades. Comic fans can rejoice in the arrival of Marvel Comics' former editor-in-chief Tom DeFalco and author Howard Mackie (Iron Man, Spider-Man, X-men). John Romita Jr., a veteran of Marvel and DC comics, is the recipient of both the Inkpot Award and the Eisner Award – continuing the Romita Legacy with his art.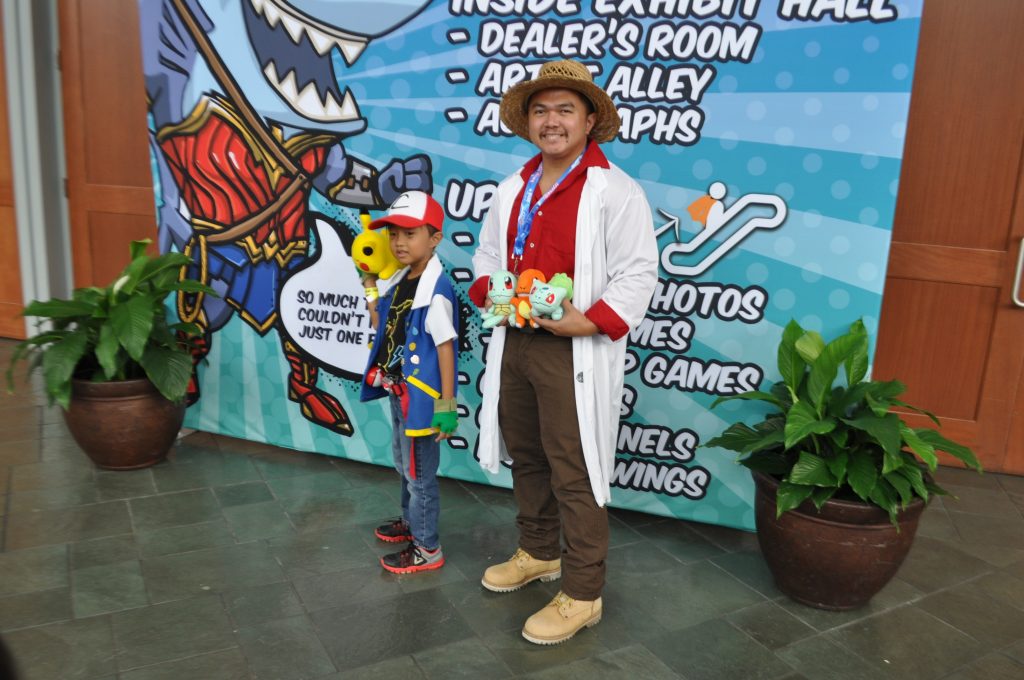 Painter Lucio Parrillo's unearthly creations for Marvel Comics, DC Comics, Magic the Gathering, and Warcraft excite and engage the imagination! Comic Con Honolulu is also proud to welcome acclaimed comic artists and authors to the guest lineup, including artist Mark Brooks (X-men eXtermination, Batman), author and artist Amy Reeder (Rocket Girl, Batwoman), artist Tom Grummett (New Teen Titans, Fantastic Four, X-men Forever), artist Agnes Garbowska (Superhero Girls, Teen Titans Go!, My Little Pony), and artist duo Michael and Laura Allred (iZombie, Silver Surfer).
Actor Will Friedle is most well-known as Eric Matthews from Boy Meets World, but can also be heard as Ron Stoppable in Kim Possible and Batman in Batman Beyond. Actors Ross Marquand (Mad Men, The Walking Dead, Avengers: End Game) and Rose McIver (iZombie, Once Upon a Time, The Lovely Bones) also lend their star-power for the weekend! Disney fans will hear nostalgia in the voices of Bill Farmer (Goofy, Pluto) and Tony Anselmo (Donald Duck)! Actor Katrina Law (Arrow) returns this year, while actors Jason Dohring (Veronica Mars, iZombie) and Amy Acker (Angel, Person of Interest) join the guest list for the first time!
Popular video game Overwatch is back at Comic Con Honolulu with voice actors Anjali Bhimani (Symmetra) and Carolina Ravassa (Sombra)! Greg Chun, computer-engineer-turned-voice-actor, can also be heard in Overwatch as Dr. Harold Winston, as well as in Super Smash Bros (Ike) and TV shows like American Dad. Actor Benjamin Byron Davis can be found in video games such as Red Dead Redemption, L.A. Noire, and Grand Theft Auto: San Andreas, as well as in Marvel's movie Ant-Man and the Wasp.
"At Comic Con Honolulu, we want to make sure we bring a full comic experience to local attendees," said Faisal Ahmed, CEO of Comic Con Honolulu. "All of our directors care deeply about each area of the show, so we are able to offer a fantastic array of panels, tabletop games, and the largest video gaming computer setup in Hawaii in addition to an expansive artist alley and vendors room".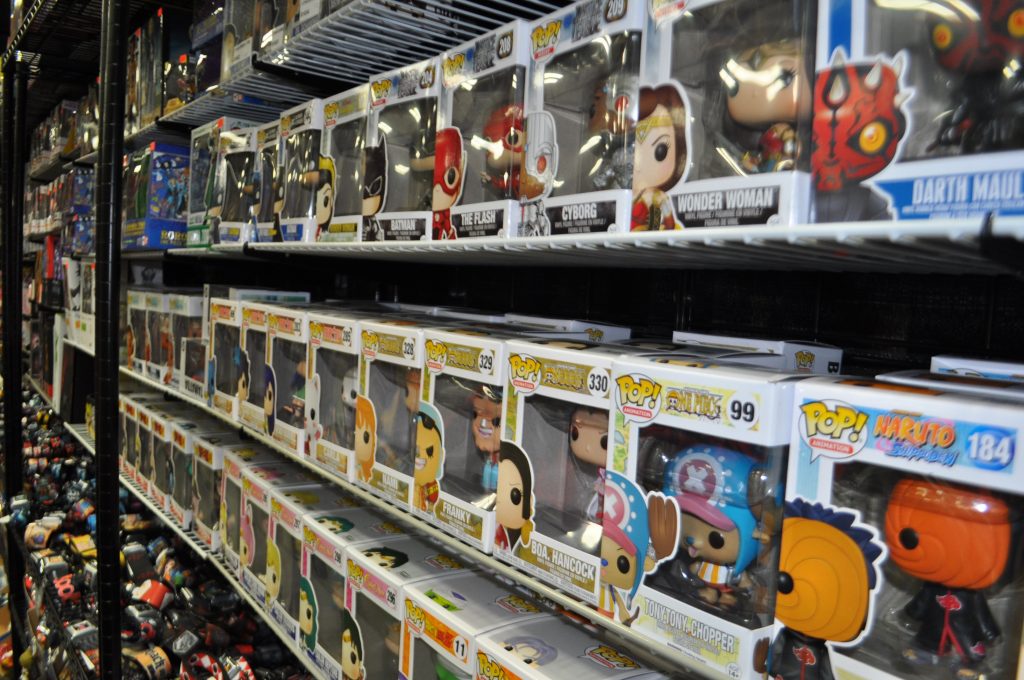 About Comic Con Honolulu – Comic Con Honolulu is Hawaii's only full-experience comic con, featuring guests from various industries, panels, vendors, artists, and the largest computer, video, and tabletop gaming area. The convention takes place August 2-4, 2019 at the Hawaii Convention Center.
Register online now at www.comicconhonolulu.com, or follow Comic Con Honolulu on social media at facebook.com/comicconhnl and twitter.com/comicconhnl. 3 Day and 1 Day memberships are available online and children 10 and under are free with paid accompanying guardian.