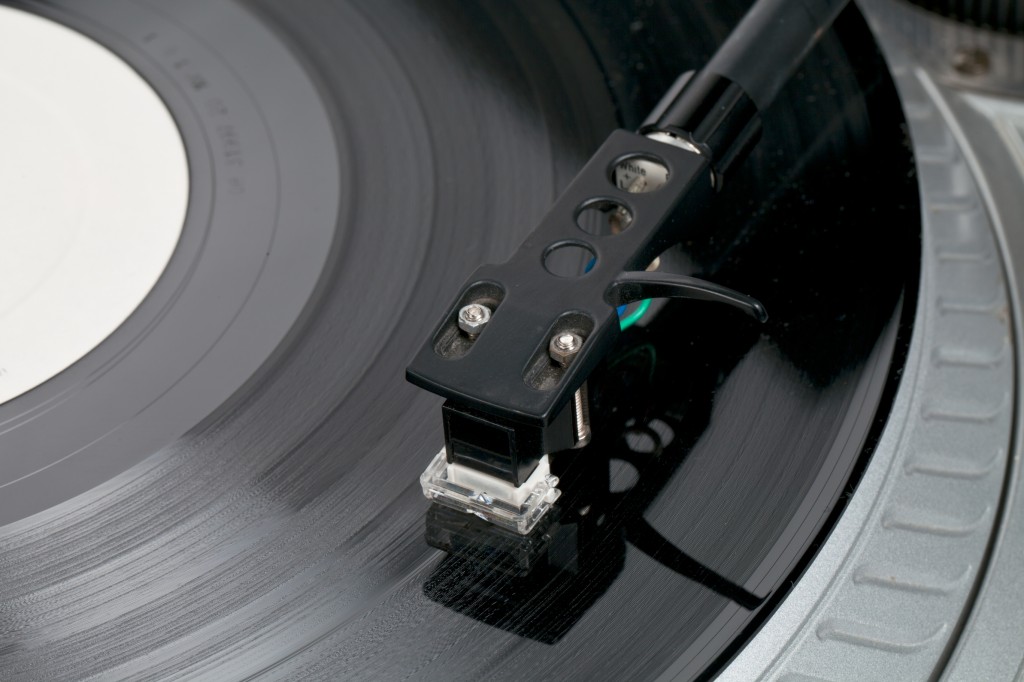 By Staff Reports
(Honolulu)– Vinyl records have certainly been making a comeback with musicians and fans returning to this music medium.
Remember when you got your first record? Remember anxiously taking it home so YOU can play it yourself in your record player? Recall the nostalgic past, removing the plastic and smell of a new album in your hands, the crinkled surface and new record cover of your favorite artist or band.
Sometimes when we hear a certainly melody again it takes us back to a memorable past and we start to remember where and when we heard the song, the year it was released and who we were with at the time of the recollection.
This event "Share your Vinyl" is for all music lovers and is about YOU sharing your favorite songs and your favorite albums to the rest of us in nicely dimmed lights and romantic ambiance. If you love vinyl as much as we do, please share your music with other music lovers the way that you remembered them and tell us about the hidden gems. Also bring your album and trade your album.
If you are interested in participating at "Share Your Vinyl," please bring your favorite record of any genre or from any decade, your favorite soundtracks, your favorite jazz, soul, funk, disco, 80s albums, your favorite classic rock albums, hip hop or country, current etc.. and tell us about it. Is there a story behind it? Why do you like it? Let us play it on the record player! This event is both educational and fun and we get to learn from each other. Music is our religion. Join us and let's worship the VINYL. See you at 39 Hotel on Friday, March 22, 2013.
Date: Friday, MARCH 22, 2013
Place: THIRTYNINE HOTEL (39 N. Hotel St, Honolulu, Hi)
Time: 8pm-2am
Cover: $5 / Age: 21+
Info: www.djnocturna.com or www.djnocturnaandlana.com
Gift Certificates by JELLYS
Jellys Honolulu
670 Auahi St, Honolulu
(808) 587-7001
Jellys Aiea
98-023 Hekaha St #9. Aiea
(808) 484-4413