By Staff Reports
(Honolulu)– Hawaiian Electric will host its 13th annual Clean Energy Fair on Saturday, Oct. 1 from 10 a.m. to 3 p.m. at Kāhala Mall, near the Macy's wing.
Co-sponsored by the Hawaii State Energy Office and Kanu Hawai'i, Hawaiian Electric's Clean Energy Fair kicks off Energy Action Month in October. The event will offer free activities and entertainment for the whole family while showcasing efforts and accomplishments of businesses and organizations committed to providing a sustainable energy future for Hawai'i.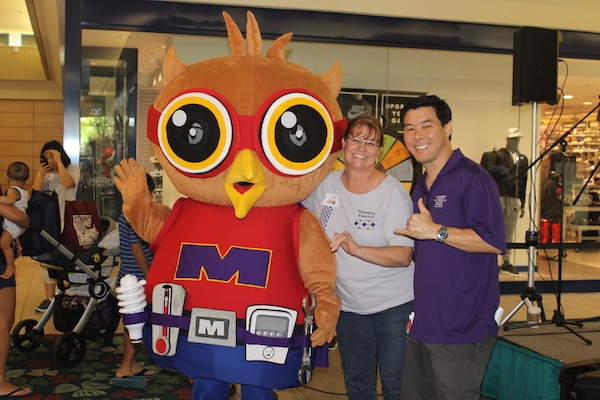 "Hawaiian Electric has been serving our customers and communities since 1891 and this year the Clean Energy Fair will kick off festivities to celebrate our 125th anniversary," said Ka'iulani de Silva, Hawaiian Electric education and consumer affairs manager. "Be sure to participate in our Energy Passport activity and visit our social media booth for an opportunity to receive a special gift commemorating our 125th anniversary. Everyone is invited to visit the various exhibits to learn more about energy and electrification of transportation in Hawai'i. Customers can learn about solutions for mobile EV charging at FreeWire Technologies' booth exhibit."
"We're excited to be part of this special event that promotes the importance of sustainability and taking care of `aina," said Nicole Brodie, executive director of Kanu Hawai'i, a co-sponsor of the fair. "We want the community to understand the impact that every individual making a personal commitment can have to help our state reduce energy use, and we look forward to this chance to promote energy efficiency programs that can help them do that."
The festivities will open with a performance by Electric Ed of Magic Science of Hawai'i. At noon, Na Hōkū Hanohano award-winner Natalie Ai Kamauu takes the stage to perform, ending with a special keiki hula performance at 1:30 p.m. by Ka Lā 'Ōnohi Mai o Ha'eha'e. Maka, the Super Energy Saver owl mascot, will be on hand for picture taking, starting at 11:15 a.m. The caped energy crusader with his special energy tool belt is featured in a free guide that helps children and their families put an end to household energy waste.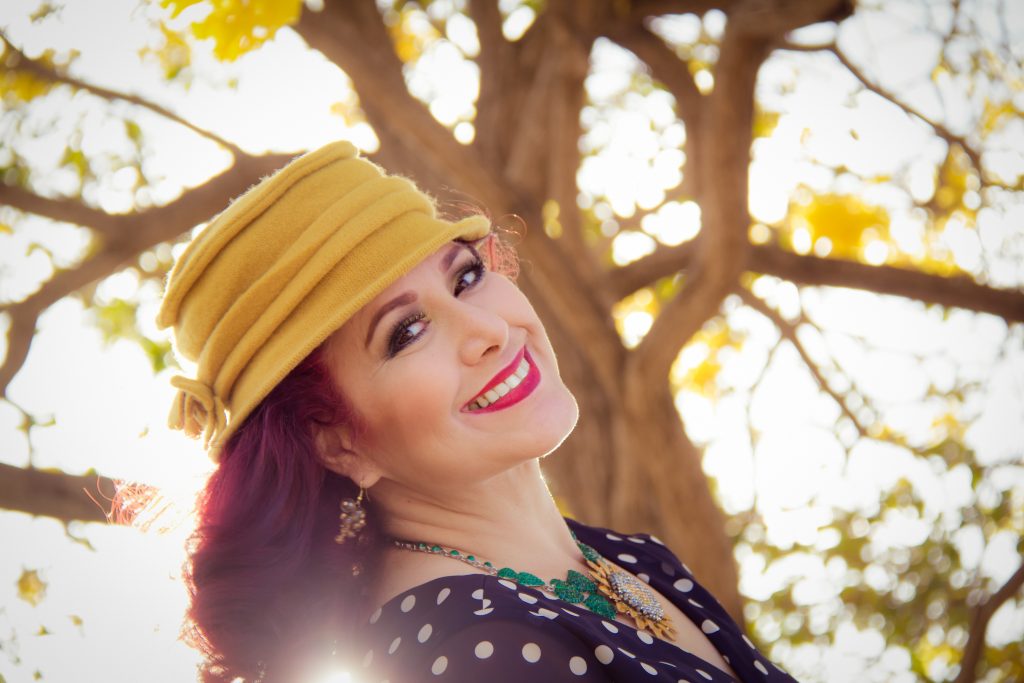 Fun energy games, contests and prizes await those who attend. There'll be prize drawings for bicycles, an Apple® Watch, GoPro and more.
Interactive exhibits by Board of Water Supply, FreeWire Technologies, Hawaii State Energy Office, Kanu Hawai'i, Sustainable Coastlines Hawai'i and Trust for Public Land will provide helpful resources. Mall goers can also pick up one of numerous Hawaiian Electric energy publications, get more information on how to sign up for paperless billing and learn about Hawaiian Electric's plan for Smart Grid.
For more information on the 2016 Clean Energy Fair, call 543-7511 or visit www.hawaiianelectric.com.