By Ikaika Robbins
Sports Editor

(Honolulu)–Fight 2 Win, the Mainland grappling promotion billed as "The biggest party in grappling" will make its triumphant return to the islands this Saturday, April 30th with matches starting at 5:00 p.m.

The event will feature Hawaii's top jiu-jitsu practitioners and 11 black belt matches to close the night.

Known for glamorizing jiu jitsu, Fight 2 Win uses lights, lasers and fog to introduce athletes into a giant stage where the entire crowd focuses on their display of the gentle art.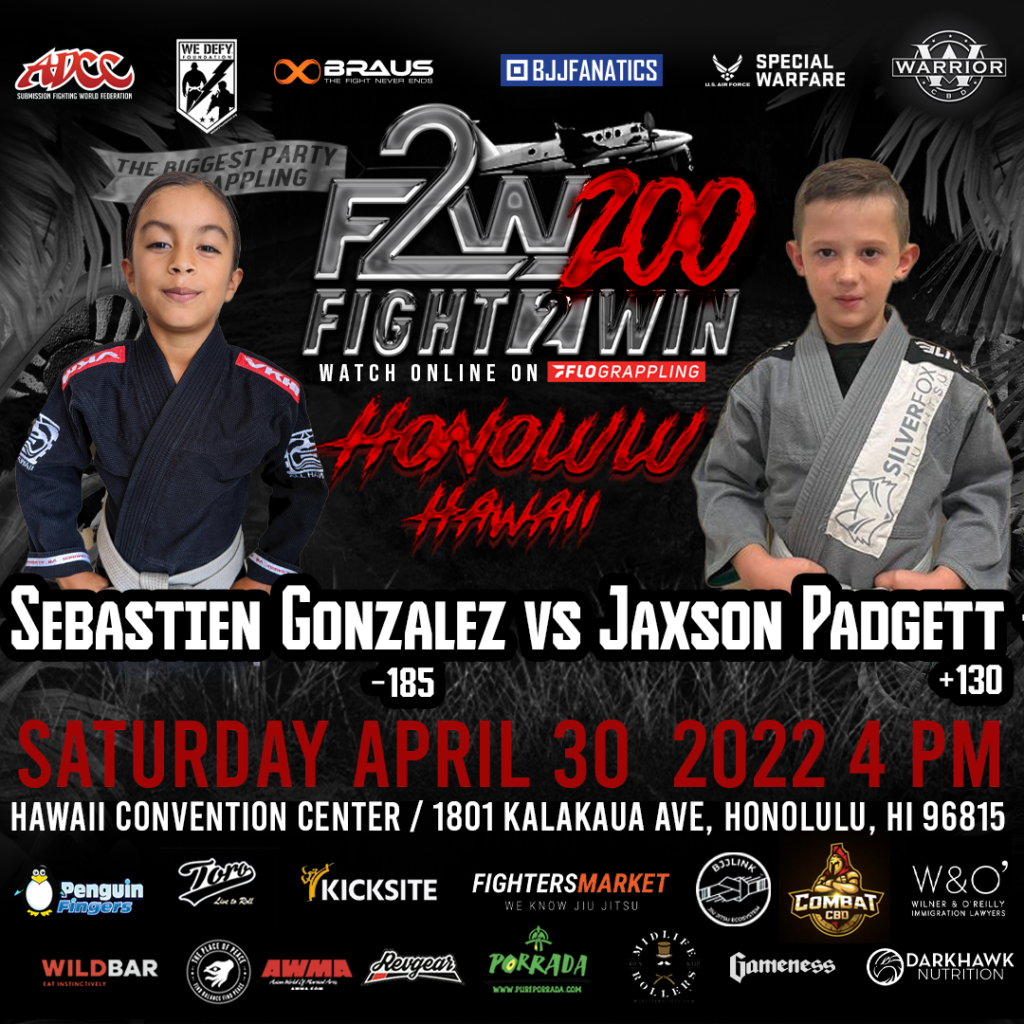 Headquartered in Denver, Colorado, Fight 2 Win is the original live BJJ event of its kind, hosting live events across the United States that focus on highlighting top local grapplers and creating an experience closer to a Las Vegas boxing match than a traditional BJJ tournament.

Fight 2 Win events have the highest production value for live BJJ in the country, featuring a high-intensity soundtrack, LED screens, a 32-foot catwalk for fighters, an elevated mat to improve the audience experience, and a constant stream of entertainment throughout the night.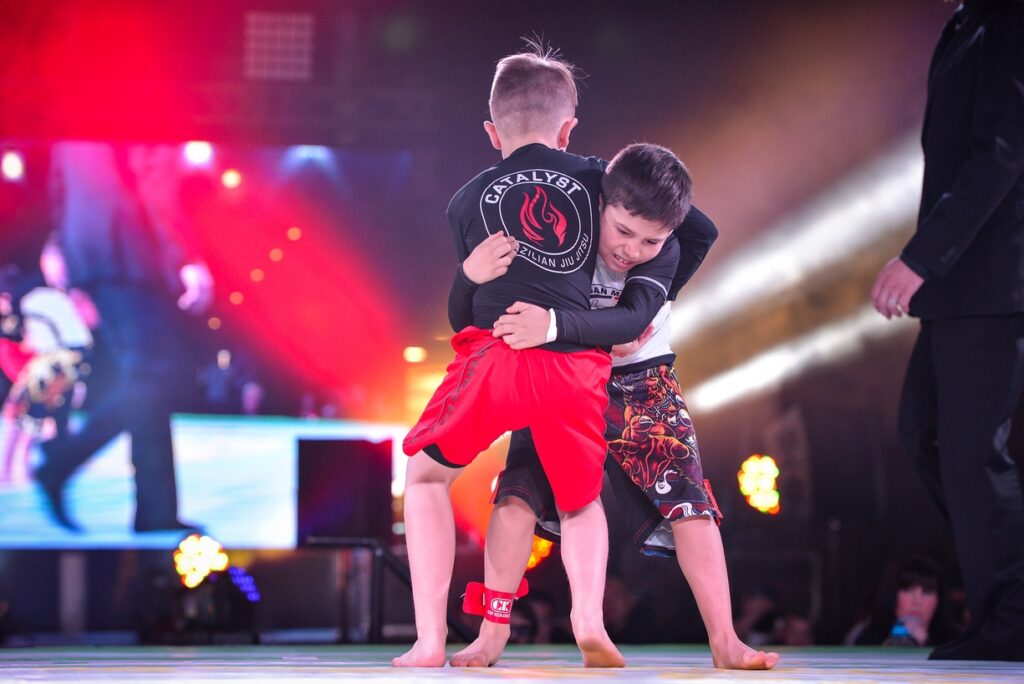 Celebrating its 200th promotion, the event is sure to attract the loyal and extensive grappling community within the islands.

"We are so glad to be back in Hawaii and we know that the grappling community is huge in the islands. We are happy to give them a show they won't soon forget," event founder Seth Daniels told Hawaiiahe.com.

For more information and to purchase tickets please visit www.f2wbjj.com

Fight 2 Win 200, Honolulu
Date: April 30th
Time: 5 pm
Where: Hawaii Convention Center
Tickets: f2wbjj.com