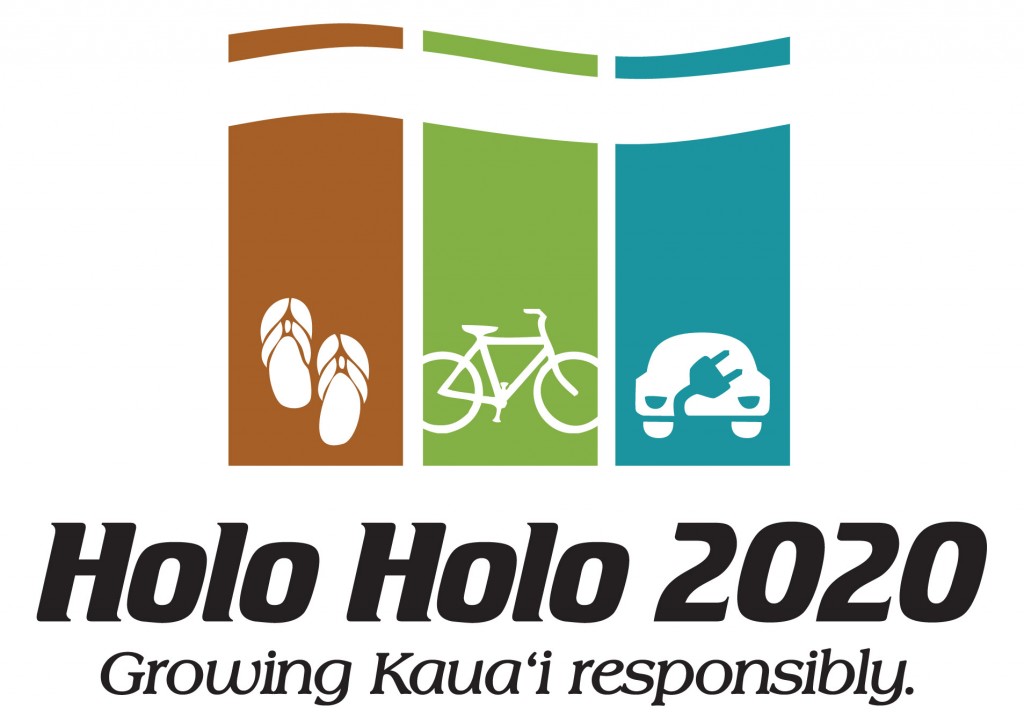 By Staff Reports
(LĪHU'E)– Flashing beacons will be installed on the crosswalk signs located at the intersection of Rice and Kēlē streets.
Starting Friday, Dec. 6, pedestrians will be able to activate the beacons by pushing a button on the pole located next to the crosswalk. The beacons will flash yellow lights alerting motorists of pedestrians crossing the street and enhancing pedestrian safety.
The enhanced crosswalk is part of the county's Complete Streets and Safe Routes to School initiative, which aims to improve safety for all roadway users including pedestrians, bicyclists, people with disabilities and motorists.
This is the county's second enhanced crosswalk and more are planned for crosswalks located near schools. The first one was installed on Po'ipū Road next to Kōloa Elementary School as a partnership between a group of Kōloa residents and the county.
During his inaugural speech titled Holo Holo 2020, Mayor Bernard Carvalho, Jr. spoke about his vision for Kaua'i in the year 2020, which includes the implementation of Complete Streets and Safe Routes to School concepts island wide.
Complete Streets is one of 38 initiatives that are part of the mayor's Holo Holo 2020 vision, which calls for all organizations, businesses, residents and visitors on Kaua'i to be part of creating an island that is sustainable, values the native culture, has a thriving and healthy economy, cares for all – keiki to kupuna – and has a responsible and user-friendly local government.
For a complete listing of the Holo Holo 2020 projects, please go to the county website, www.kauai.gov.
Anyone with questions about the flashing beacons can contact Pat Kaihara or Doug Haigh with the Department of Public Works at 241-4854.