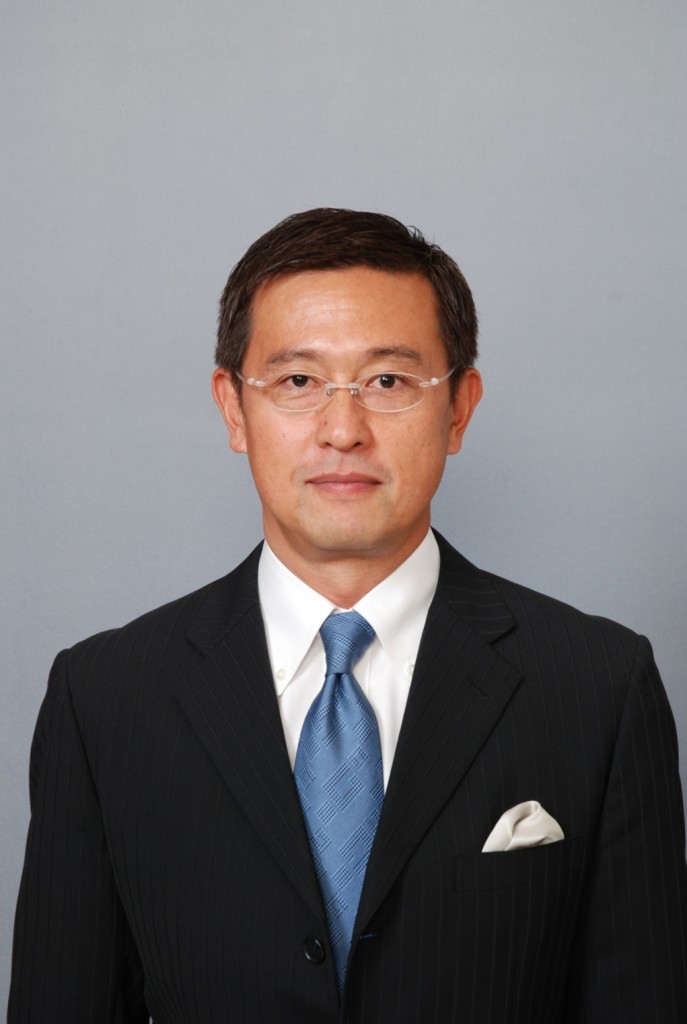 By Staff Reports
(Honolulu)– Hawaiian Airlines has announced the appointment of Takaya Shishido to the new position of country director – Japan, with responsibility for leading the company's Japan sales team and overseeing all sales initiatives in Japan. Creation of the new position coincides with the addition of Hawaiian's fifth gateway in Japan with the launch of service to Sendai on June 25.
"We are pleased to have Takaya Shishido join our international sales team, given our continued growth and commitment to the Japan market," said Monisa Cline, Hawaiian Airlines vice president – sales & alliances. "His extensive sales experience in the airline industry and Japan market are well suited to help us grow our international network."
Takaya spent the last 26 years at American Airlines in a variety of positions including reservations, account manager, leisure & group sales, military and government sales, and most recently as the corporate sales director for Japan.
Sendai will be the 10th new destination Hawaiian has introduced or announced in less than three years. The company launched service to Tokyo in November 2010, Seoul in January 2011, Osaka in July 2011, Fukuoka in April 2012, New York in June 2012, Sapporo in October 2012, Brisbane in November 2012 and Auckland in March 2013. Hawaiian previously announced new service to Taipei, Taiwan starting July 9, 2013 and to Beijing, China in April 2014, subject to government approvals.
About Hawaiian Airlines
Hawaiian has led all U.S. carriers in on-time performance for each of the past nine years (2004-2012) as reported by the U.S. Department of Transportation. Consumer surveys by Condé Nast Traveler, Travel + Leisure and Zagat have all ranked Hawaiian the highest of all domestic airlines serving Hawai'i.
Now in its 84th year of continuous service, Hawaiian is Hawai'i's biggest and longest-serving airline, as well as the largest provider of passenger air service from its primary visitor markets on the U.S. mainland. Hawaiian offers nonstop service to Hawai'i from more U.S. gateway cities (11) than any other airline, along with service from Japan, South Korea, the Philippines, Australia, New Zealand, American Samoa, and Tahiti. New nonstop service will begin between Honolulu and Taipei, Taiwan on July 9, 2013 and, subject to government approvals, between Honolulu and Beijing, China in April 2014. Hawaiian also provides approximately 160 jet flights daily between the Hawaiian Islands.
Hawaiian Airlines, Inc. is a subsidiary of Hawaiian Holdings, Inc. (NASDAQ: HA). Additional information is available at HawaiianAirlines.com. Follow updates on Twitter about Hawaiian (@HawaiianAir) and its special fare offers (@HawaiianFares), and become a fan on its Facebook page (Hawaiian Airlines).