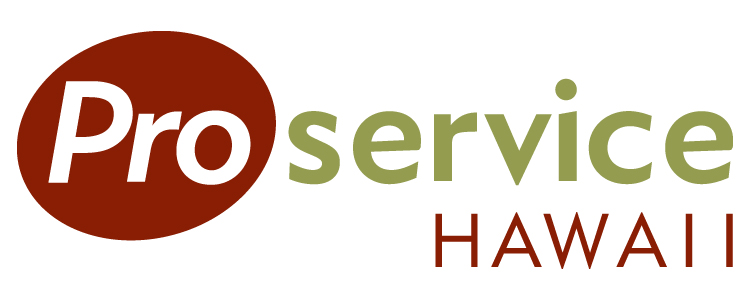 By Staff Reports
(Honolulu)– Honpa Hongwanji Hawaii Betsuin has selected ProService Hawaii, the state's largest HR Administration firm, to handle human resources administration for the 100 employees at its Pali Hwy. temple and  Hongwanji Mission School.
ProService will provide a full suite of HR-related services including payroll, health benefits management, risk management, time & attendance, monthly financial reports, HR support and daily administration for the nonprofit Honpa Hongwanji, allowing staff to fully commit themselves to the Shin Buddhist temple's mission to provide religious, education and cultural programs to the people of Hawaii.
"Having worked with more than one HR administration firm over the years, we can say from experience that ProService provides expert HR support and truly unparalleled service," said Dave Randall, head of the Hongwanji Mission School. "We believe this level of service is especially important for a nonprofit—our dedicated employees are like family. We know their crucial HR needs are in the best of hands."
ProService Hawaii is the state's leader in HR administration. The company provides a comprehensive suite of HR administration functions including payroll, human resource services, health benefits management, workers' compensation and 401(k) management, as well as risk management and regulatory compliance, for 1,100+ local businesses representing 16,000+ employees statewide. It is accredited by the Employer Services Assurance Corporation (ESAC).
ProService Hawaii is headquartered on Oahu at 6600 Kalanianaole Hwy, Suite 200, Honolulu, HI 96825. Additional offices are located in Hilo, Kona, Kahului and Kapaa. Telephone: (808) 394-3100. Visit the website at www.proservice.com.