By Staff Reports
(Hawaii)– `Ohana fun, fitness, and a community coming together for a great cause is in store these holidays as Kamalani Academy proudly presents the inaugural Reindeer Dash taking place on Friday, December 18th.
Reindeer Dash is a fun run where students and community can participate and help raise funds for a playground for the public charter school.
Due to Covid-19 precautions, the race will feature a two-level system that allows participation of both students, by running at our school site, and a virtual component where parents, `ohana and community can complete their fun run from anywhere, organizers explained.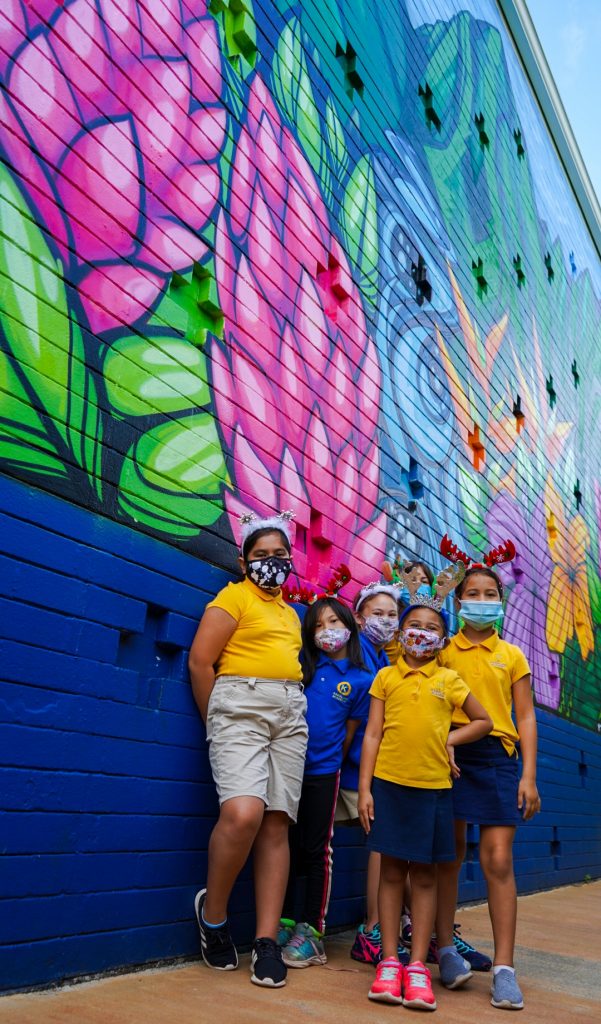 "We would like to invite the entire community to participate in our first Reindeer Dash fun run and be part of growth as our school fulfills its mission to create a space where children become leaders, prepared for a Twenty-First Century we cannot even imagine," Kamalani Academy Principal Amanda Langston explained.
Kamalani Academy's Reindeer Dash will also allow participants a chance to pick their own running route, treadmills are also allowed, and runners will complete the race along with thousands around the island and beyond.
"Extended family and friends are also encouraged to participate, even if they are in the other side of the country, or the world," said `Ohana Community Liaison, Colleen Chapman.
"Community members of all ages and fitness levels are all invited to share in the true spirit of aloha."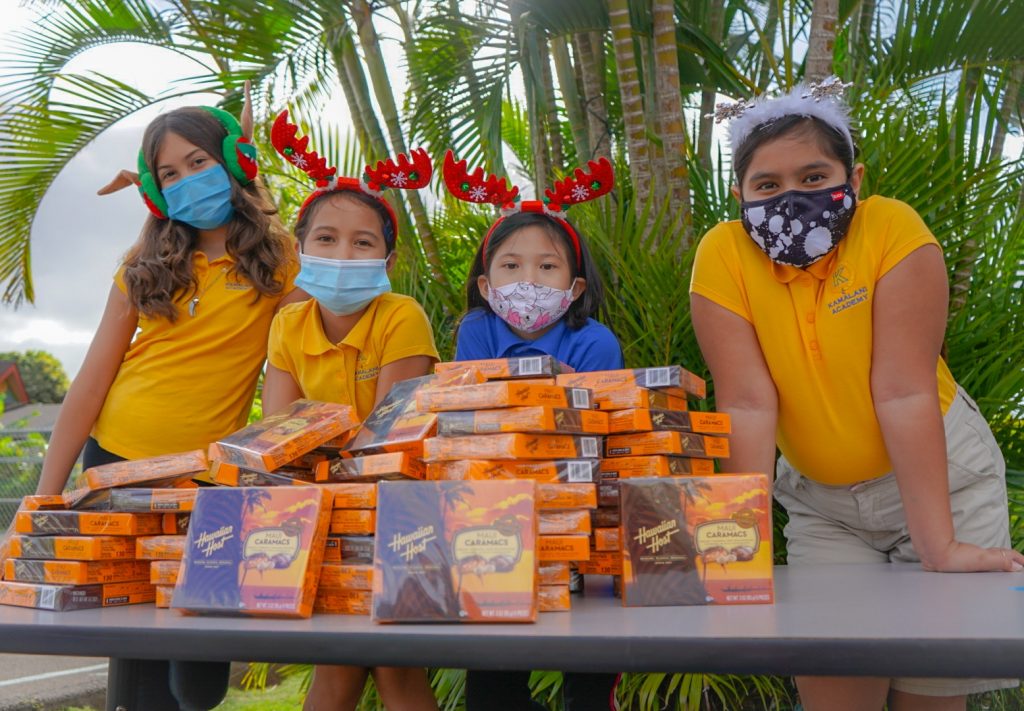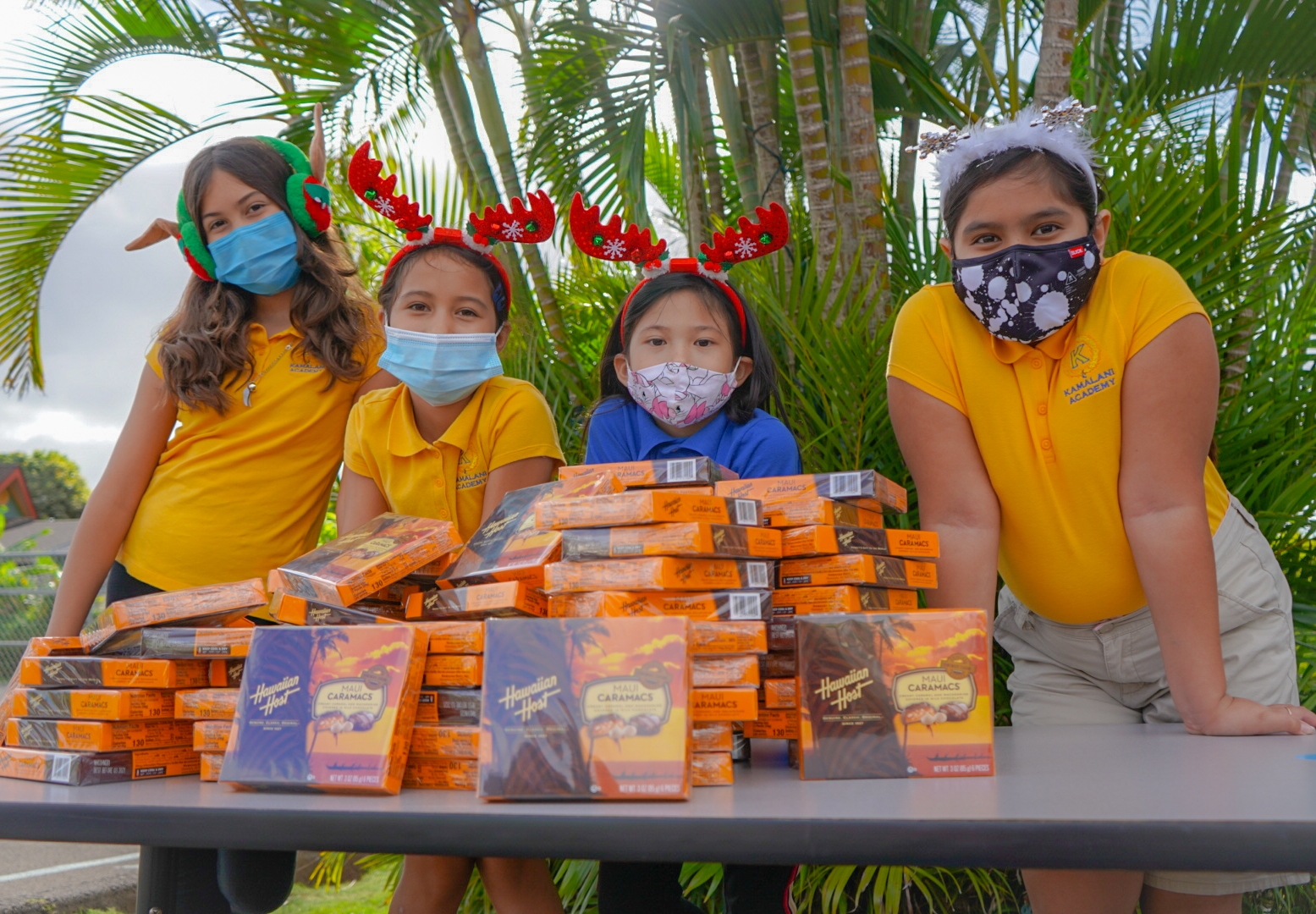 The race has quickly gathered community support and earlier this week, Hawaiian Host Inc. donated 2,000 boxes of their delicious line of macadamia nut chocolates. "We are extremely grateful to Hawaiian Host for their generous donation and for giving back to our community all around the island," said Langston.
Don't delay, register today! Grab your `ohana and friends and lace your favorite walking/running shoes to dash with us!  You can register at: https://www.eventbrite.com/e/reindeer-dash-tickets-129921267007.
For more information or to register, please visit Kamalani Academy or email info@kamalaniacademy.org