By Staff Reports
(Hawaii)– Grab your slippahs and head to the beach for the 7th Annual Ko Olina Children's Festival, Saturday, May 20, 2023. With programs themed around wellness and the environment and local culture and language, the festival will feature arts & crafts and fun family activities with food and snack booths on site, live performances, and a showing of the Disney film Encanto on the beach at sunset. For a limited time only (through April 19th) special festival room rates are available at Aulani, A Disney Resort & Spa for festival ticket holders. All ticket proceeds benefit Kapi'olani Medical Center for Women & Children.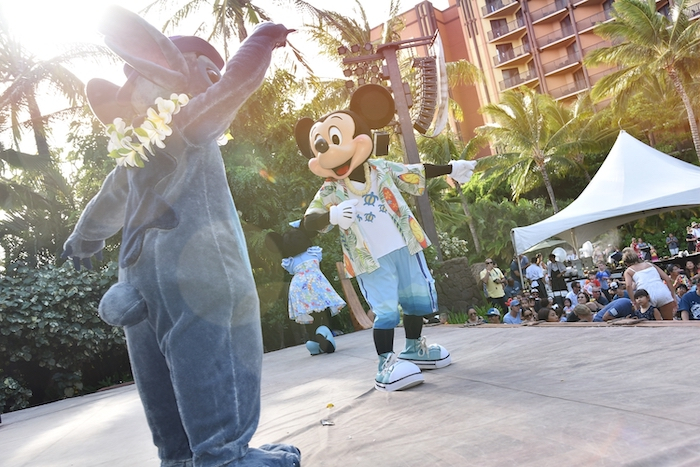 Festival Highlights
HAWAI'I WALLS Presents Founder Jasper Wong Learn basic drawing skills from renowned street artist and POW! WOW! and WORLDWIDE WALLS founder Jasper Wong, a globally recognized artist, illustrator and curator with clients that include the NBA, HULU, Marvel Studios and more. (Limited Space Available)
BESS PRESS Reading Room: Enjoy readings and presentations by local Hawai'i authors including Punky Aloha creator Shar Tuiʻasoa, and learn some words in ʻŌlelo Hawai'i, Chuukese, and Marshallese with Bess Press' Island Readers series. Kuleana Coral Restoration: Check out engaging art and educational activities while learning about coral reefs and the importance of caring for our ocean ecosystems.
Malama Learning Center Participate in fun art projects while learning about native Hawaiian plants with the Malama Learning Center team. Take home a seed packet to grow your own plants too!
Sunset Movie on the Beach: Walt Disney Animation Studios' Encanto is the tale of an extraordinary family who lives hidden in the mountains of Colombia, in a magical house, in a vibrant town, in a wondrous, charmed place called an Encanto. The magic of the Encanto has blessed every child in the family with a unique gift, except Mirabel. When Mirabel discovers that the magic surrounding the Encanto is in danger, she decides that she might just be her exceptional family's last hope!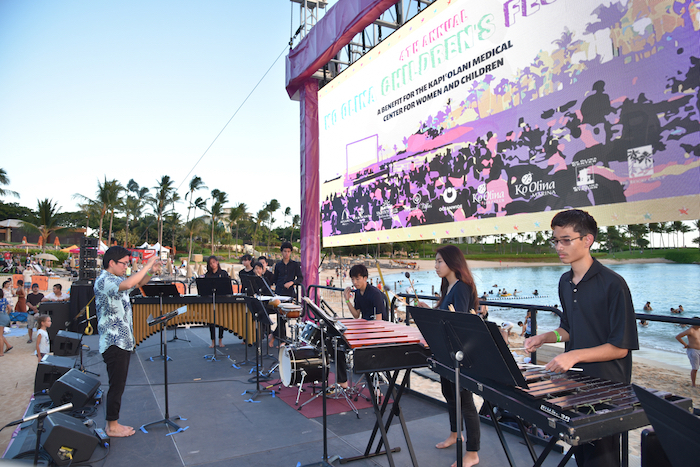 More activities (Look for additional activity updates on the festival website.)
Balloon Monsoon Enjoy whimsical and intricate balloon sculptures by Balloon Monsoon twisters
Cutie Cake Face Glitter Add some sparkle with face painting designs and tattoos by Cutie Cake Face artists
Keiki ID Get free customized keiki IDs for your 'ohana, courtesy of Hamada Financial Group
Keiki Zumba Get fit with fun exercises choreographed to music and dance! Keiki Zumba will get kids of all ages moving
Ko Olina Wellness Spa – Relax with a gentle keiki (or adult) massage at the Ko Olina Wellness Spa booth
Teddy Bear Mobile Hawaii Pick it, stuff it, and take your favorite animal home to love! A variety of adorable furry friends to choose from (Bears are For Purchase)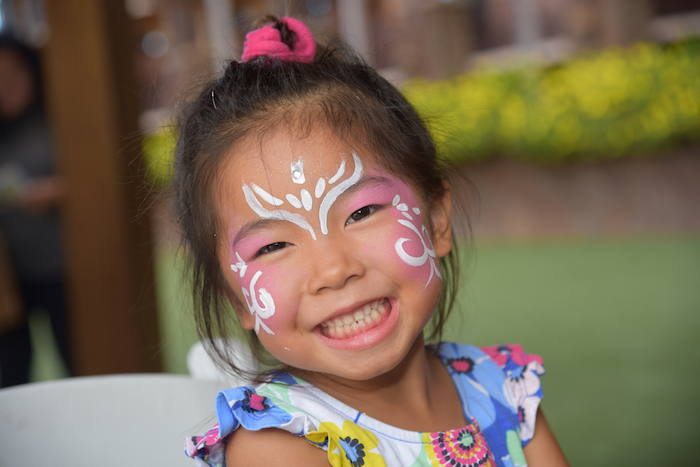 Since 2014, over $400,000 has been raised by the Ko Olina Children's Festival for Kapi'olani Medical Center for Women & Children. Following the event's annual tradition, 100 percent of ticket proceeds from the 7th Annual Ko Olina Children's Festival will go to Kapi'olani Medical Center to support Hawai'i's only maternity, newborn and pediatric specialty medical center. As a not-for-profit medical center, Kapi'olani Medical Center treats keiki no matter their illness or injury and regardless of a family's ability to pay.
The Ko Olina Children's Festival is partnering with local not-for-profit organizations including Kuleana Coral Restoration, Malama Learning Center and Nā Kama Kai to empower keiki by educating families about Hawaiiʻs unique island ecology, connecting them to the kai and ʻaina, and instilling a greater sense of responsibility to and aloha for the natural environment.
"We're looking forward to welcoming everyone back and continuing our tradition of support for Kapi'olani Medical Center's amazing work," said Sweetie Nelson, director of destination marketing at Ko Olina. "We have something for everyone in the 'ohana to enjoy, from a fun and unique art lesson and keiki reading room with popular Hawai'i artists and storytellers to live music and a special appearance by some Disney friends."
Visit KoOlinaChildrensFestival.com for more information on beachfront activities and special Festival room rates at Aulani, A Disney Resort & Spa. To receive the Festival room rate, call the Disney Group Reservations Phone Team at (407) 939-4686 and speak with an agent Monday to Friday 8:30 am to 6:00 pm EST and Saturday and Sunday 8:30 am to 5:00 pm EST.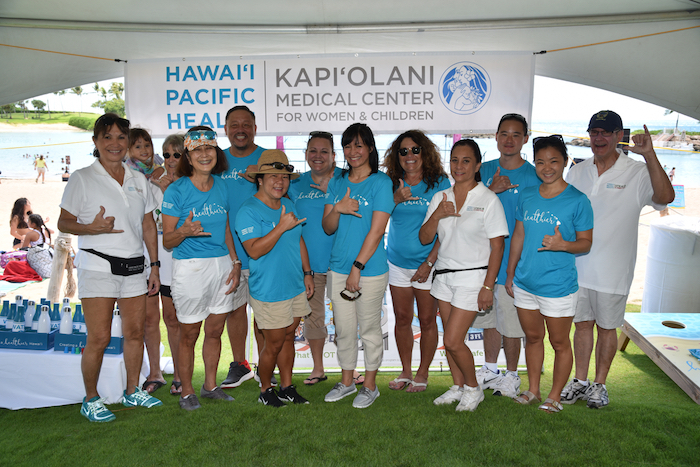 Register now and Save:
When: Saturday, May 20th, 2023
Time: 4 pm – 8 pm
Where: On the beach fronting Aulani, A Disney Resort & Spa
Tickets:
PRESALE
❖ General: $40 per person (includes Event Parking & Shuttle Transportation)
❖ Active Military: $35 per adult (includes Event Parking & Shuttle Transportation); $25 per
keiki
❖ Keiki* (12-under): $27.50 per keiki
AT THE DOOR
❖ General: $45 per person (Event Parking Additional)
❖ Active Military: $40 per person (Event Parking Additional); $32.50 per keiki
❖ Keiki* (12-under): $35.00 per keiki
*Children 12 and under must be accompanied by a parent or legal guardian at all times.
About Ko Olina Resort
Ko Olina is a 642-acre resort community on the western shore of O'ahu. Resort partners include
Aulani, A Disney Resort & Spa, Four Seasons Resort O'ahu at Ko Olina, Marriott's Ko Olina
Beach Club, Beach Villas at Ko Olina, Ko Olina Golf Club, Ko Olina Marina, and the Ko Olina
Station and Ko Olina Center retail hub. The resort, known as O'ahu's premier vacation
destination, also features four pristine oceanfront lagoons connected by 1 ½ miles of shoreline
pathways, access to a diverse selection of ocean and outdoor activities, and the island's best
weather. Highlight reel: https://koolinachildrensfestival.com/