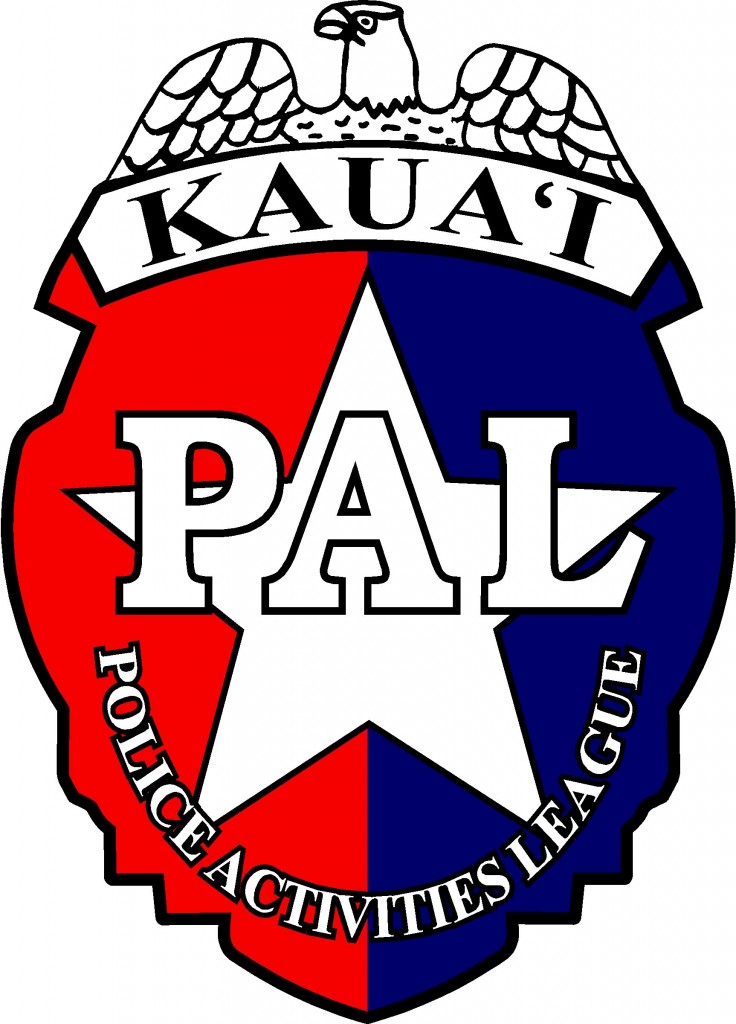 By Staff Reports
(LĪHU'E) – The Kaua'i Police Activities League (KPAL) is seeking donations from the community in order to rebuild its Līhu'e youth center. A local citizen recently pledged a generous donation, but the donation requires that KPAL raise a matching amount.
Cal Stanny of the Stanny Foundation has pledged $30,000 towards the new center, so long as KPAL can raise an equal amount of money from the community.
KPAL has been looking to rebuild its Līhu'e facility, located between Vidinha Stadium and the soccer field, in order to construct a new, larger structure. The new youth center will allow KPAL to offer more classes and services, and help to build more programs in Līhu'e.
"We have outgrown the space in Lihue over the years and the structure is in disrepair.  However, we are committed to rebuilding it," stated Sgt. Mark Ozaki, KPAL Treasurer.
Falko Partners, a Kaua'i-based business, has already given KPAL a big boost by donating $10,000 to the non-profit organization. Conrad Murashige, President of Shioi Construction, has pledged to help erect the building, once funding has been secured.
"Falko Partners is pleased to be involved with KPAL in their continued growth," said General Manager of Falko Partners Shawn Smith. "We believed in this extraordinary youth program and hope others join in with our efforts."
Deputy Police Chief and KPAL board member Michael Contrades added: "KPAL relies on support from the community in order to continue and grow the program. Our community has been overwhelmingly supportive and generous in terms of donating their money, time and services. And through that generosity, we are confident that we will rebuild the Līhu'e youth center."
KPAL is a non-profit organization that has enriched the lives of thousands of youngsters over the years. KPAL strives to "fill playgrounds, not prisons" by providing positive activities and role models for our youth in hopes of encouraging good behavior and helping them reach their full potential.
To donate to the KPAL Līhu'e Youth Center, please contact Mark Ozaki at 652-6999 or mozaki@kauai.gov. Donations can also be mailed to KPAL c/o Mark Ozaki, 3990 Kaana Street, Suite 200, Līhu'e, HI, 96766.