By Staff Reports
(Hawaii)– LIK USA™ announces the launch of the Ultimate Peter Lik Experience, an opportunity for fans of the Master Photographer's fine art photography to win an impressive collection of high-end prizes. The lucky grand-prize winner and their guest will be flown first-class to Las Vegas for an exclusive once-in-a-lifetime, behind-the-scenes experience with Peter at LIK USA headquarters. The trip will include a three-night stay in a suite at Peter's favorite Las Vegas hotel, a Grand Canyon helicopter tour, a personally dedicated gift from the artist, and more!
A variety of prizes will also be awarded to second- and third-prize winners, as well as to fans of Peter on Facebook, Twitter and Instagram. These include a signed copy of Peter's recently released epic book Equation of Time, which retails for $2,950 and serves as a tribute to his more than 30 years capturing the immense beauty and wonders of our natural world.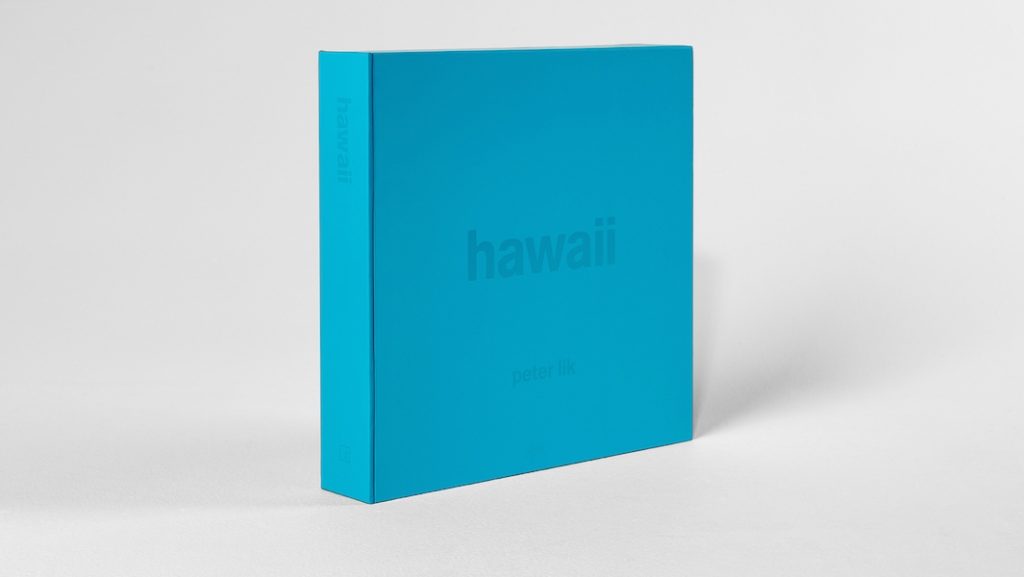 People wishing to enter can accrue multiple entry opportunities by attending a series of special events at Peter Lik Galleries nationwide, purchasing work by the artist, referring new collectors, and being active on Peter's social media channels. Complete details on the prizes and entry requirements can be found online at the Peter Lik Experience  (www.experience.lik.com).
The gallery events will be held on Saturday, September 24 and Saturday, October 22 at Peter Lik Galleries in Beverly Hills and La Jolla, California; Aspen, Colorado; Miami and Key West, Florida; The Forum Shops at Caesars, The Shoppes at Mandalay Place, and The Grand Canal Shoppes at the Venetian, Las Vegas, Nevada; Houston, Texas; Honolulu and Lahaina, Hawaii; and New York City. Event attendees will enjoy handcrafted cocktails, hors d'oeuvres, and the chance to also win a copy of Equation of Time.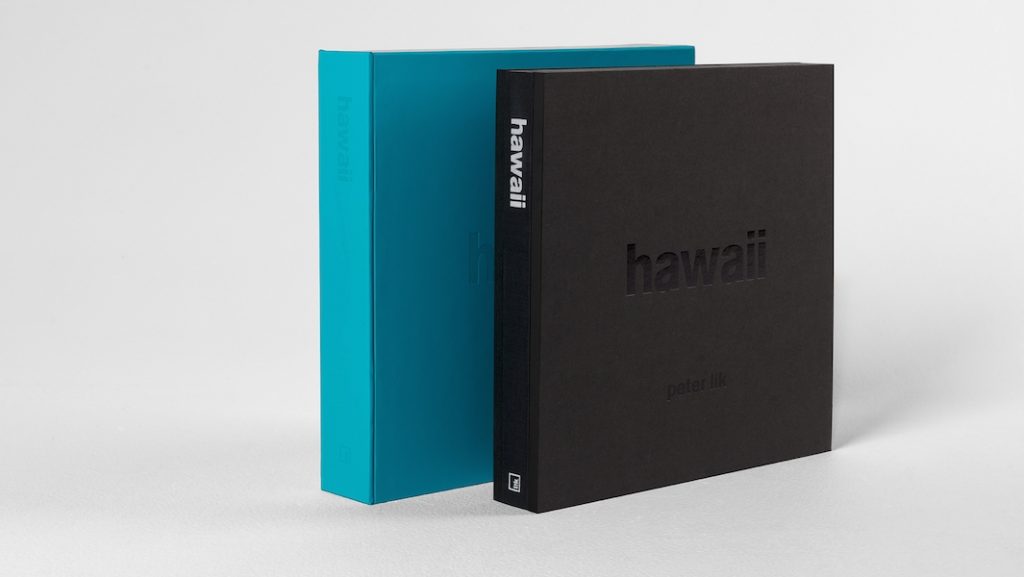 ­­
Over the last few years, supporters of Peter have overwhelmed Peter with their show of love and appreciation through acquisitions, social media engagement and attendance at gallery events: "My love and appreciation for them are just as great," Lik states. "This promotion is unlike anything we have offered before. I really wanted to do something special for my dedicated collectors and fans by offering them something exclusive and unforgettable. I wish them all good luck and can't wait to meet the winner in Las Vegas!"
No purchase is required to enter the promotion, and entries can be accrued through Sunday, October 30. The winners will be selected at random and announced on Tuesday, November 15, 2016.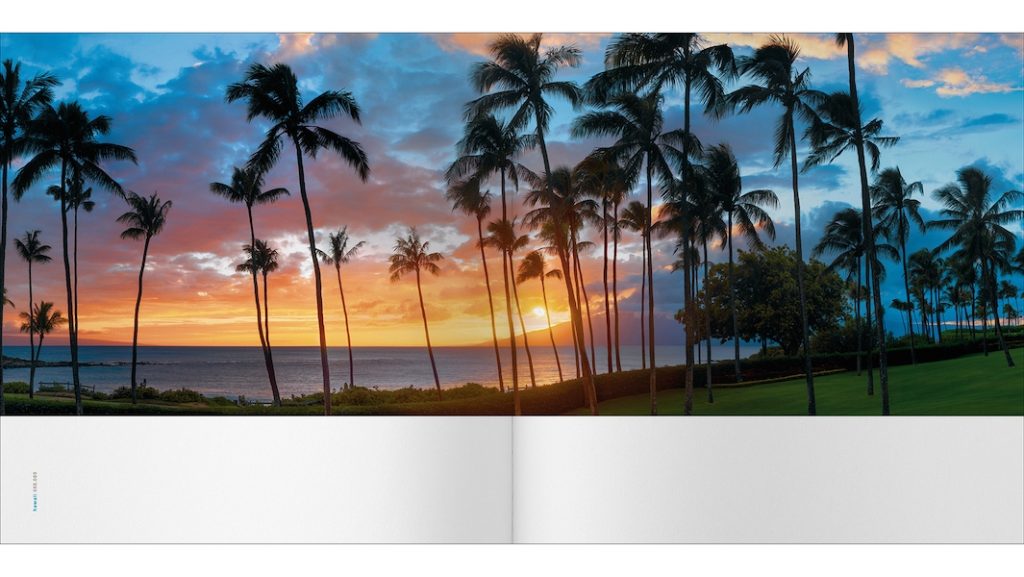 About Peter Lik 
Peter Lik, whose work can be seen in 13 galleries across the United States bearing his name, began capturing the wonders of nature as a young boy in his native Australia and never stopped. In 1984, Lik migrated to the United States and discovered his passion for panoramic photography. One of his most notable projects, "Spirit of America," is a 50-state landscape exploration of perilous deserts, ethereal mountain peaks, lush fields, and glimmering cityscapes, and his love for America and its landscapes led him to become a naturalized citizen in 2013. In 2011, he jumped into mainstream culture by starring in the NBC-produced television series, "From the Edge with Peter Lik." Lik's masterworks "Ghost" and "Inner Peace" have been included in an exhibition of Nature's Best Photography at the Smithsonian National Museum of Natural History in Washington D.C., and he counts royalty, presidents and celebrities among his collectors. The numerous awards he has won throughout his career include The Lifetime Achievement Award from the Professional Photographers of America (PPA) as well as degrees as Master Photographer from both the Australian Institute of Professional Photography (AIPP) and the PPA, and Fellowships from the British Institute of Professional Photographers (BIPP), The Royal Photographic Society (RPS) and The American Society of Photographers (ASP). Learn more at http://www.lik.com/.