By Melanie Gonzalez
Food Critic
Photos by Miguel Gonzalez
(Kapolei)–West Oahu welcomed Saturday Peruvian restaurant Limón Rotisserie to Kamakana Ali'i with a memorable grand opening ceremony filled with music, drinks and, the star of this show, Peruvian dishes unique to this island.
Limón is a welcomed addition to Oahu as it offers vibrant Peruvian cuisine, a modern approach to casual dining and signature cocktails sure to quickly become among the island's favorite places to dine.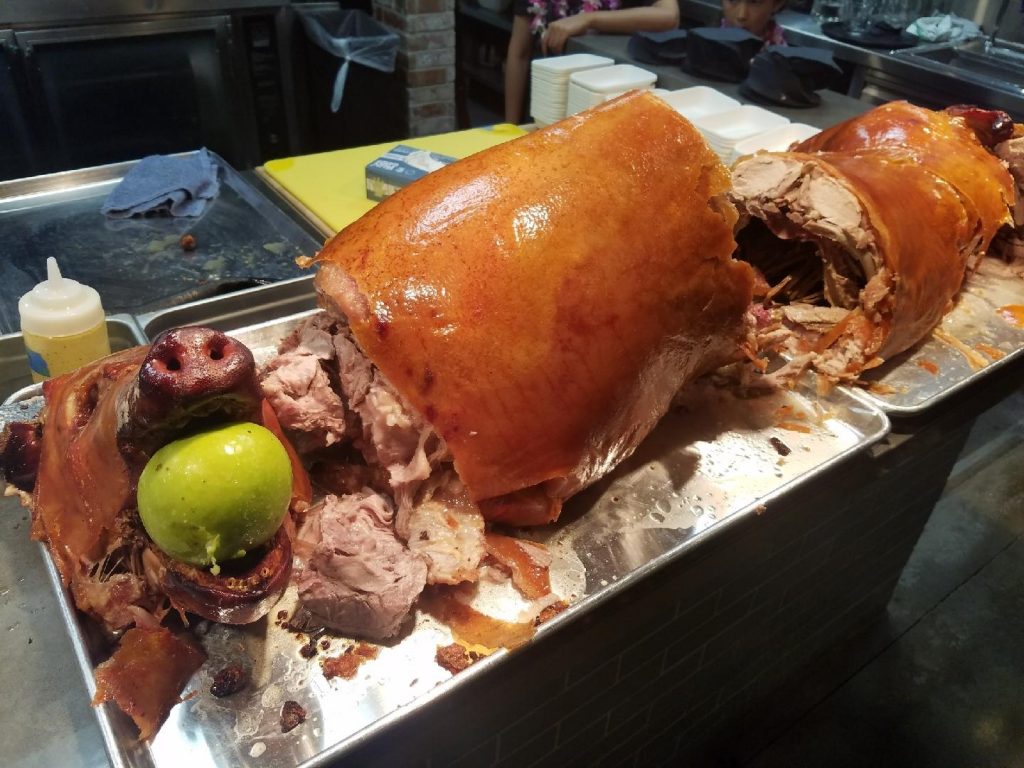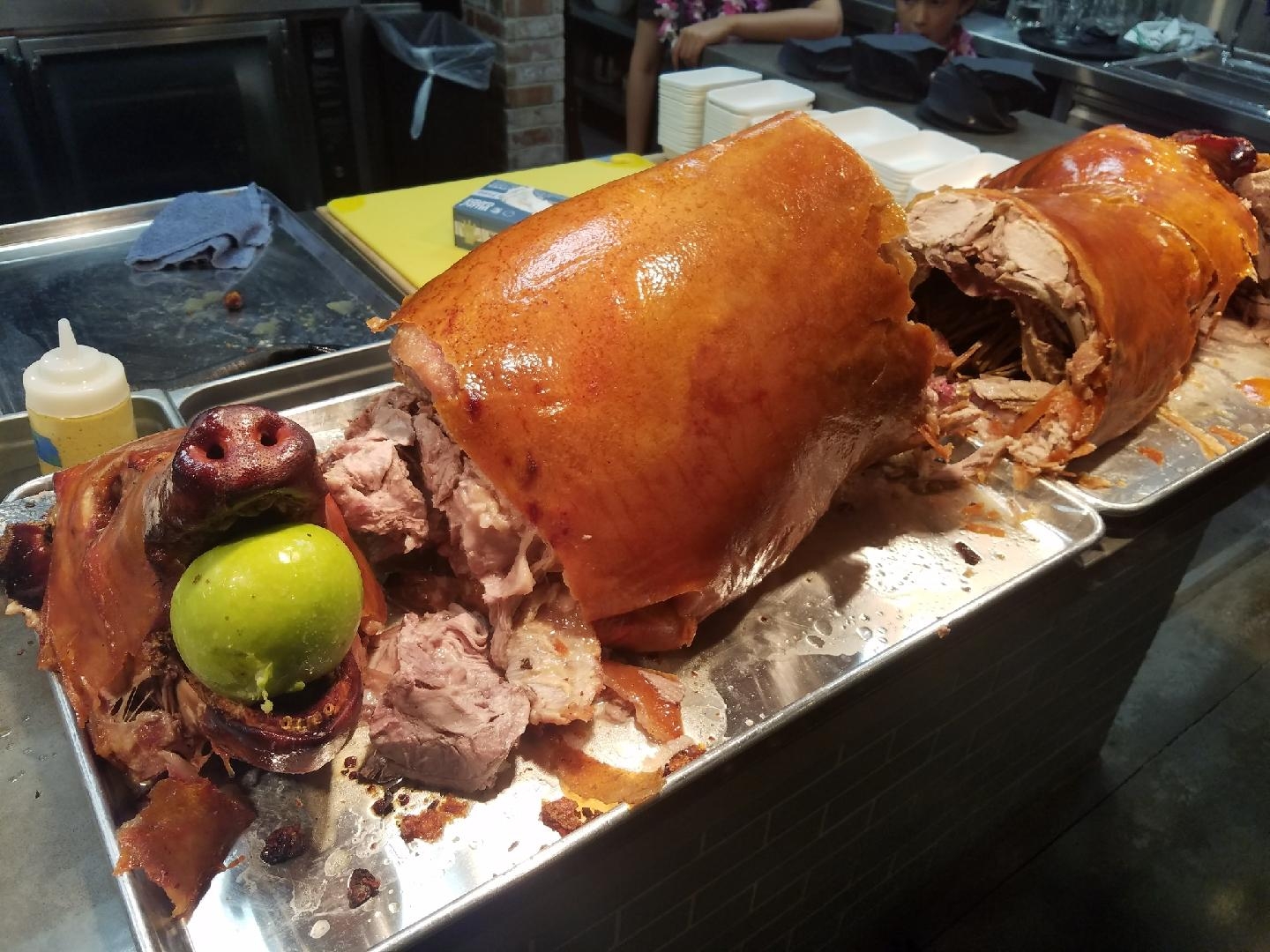 Founded in San Francisco in 2002 by the Castillo brothers – Antonio, Eduardo, and Martin, Limón Rotisserie has a big following in the bay area and beyond.
From the moment you step inside of the restaurant, the music and aromas transport you to Latin America. The minute you taste offerings such as the tangy and toothsome Leche de Tigre ceviche, which has raw seafood cooked in a lime sauce with hints of spice, or the poke wrapped with cucumber, you will be allured to try more from their menu.
Limón's signature dish is their delectable rotisserie chicken, pollo a la brasa, which it is juicy and flavorful with just the right amount of spices. Another famous dish offered here is their Lomo Saltado and their scrumptious fried sweet potatoes.
The pollo a la brasa is a marinated free-range rotisserie chicken slowly roasted over open flame with aji sauces and 2 sides; yuca fries and tacu tacu are optional, but a must to try…
Lomo saltado is a traditional Peruvian beef tenderloin stir fry with onions, tomatoes, fries, soy sauce, rice. The dish comes with strips of tender strips of beef accompanied by soy sauce and pepper.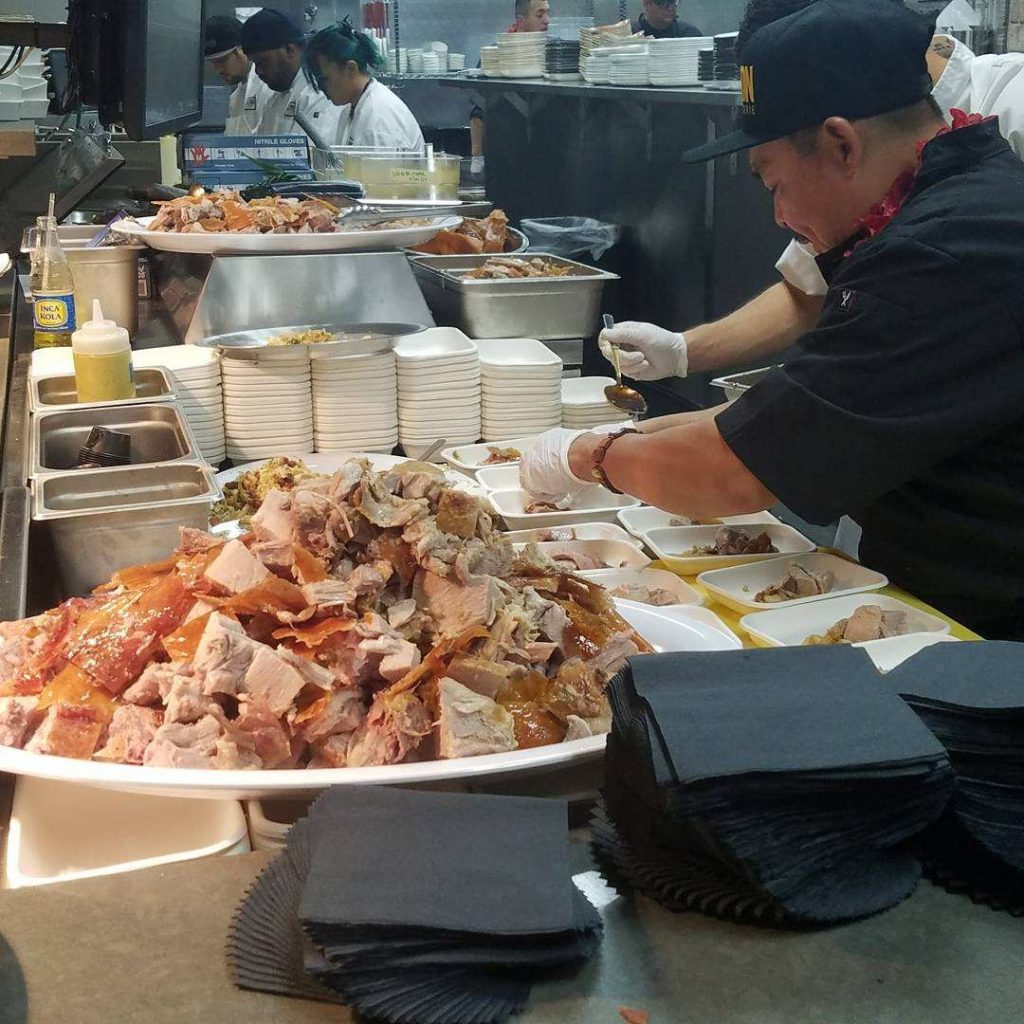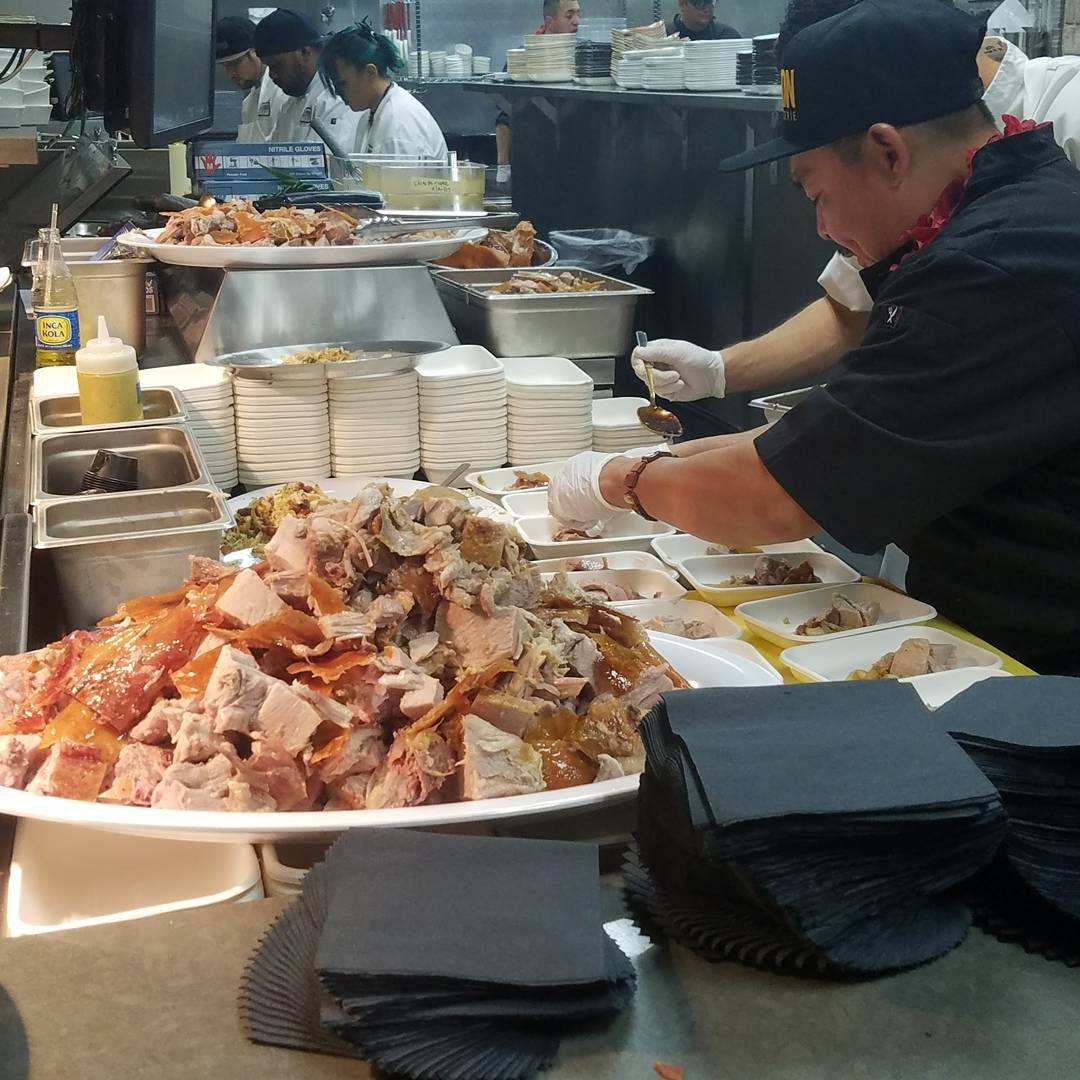 Limón offers authenticity and its approach to Latin cuisine rings true to bold flavors and craftsmanship in culinary offerings. Core to their culinary practices are fresh ingredients, original Peruvian recipes, and unique dishes prepared with contemporary flair.
Limón Rotisserie is sure to quickly become a local favorite in the west side. Uniqueness and craftiness make their dishes a tour de palate and perfect place to try new ono flavors.
MORE INFO:
Limón Hawaii
91-5431 KAPOLEI PKWY SUITE 501
KAPOLEI, HI