By Staff Reports
(Honolulu)– Home hair care and maintenance was revolutionized when Mai Lieu created the CreaClip, an effective tool used to trim, cut hair, and even layer it, with ease and from the comfort of your own home. Now, the product lines has grown to include various models of the CreaClip, including CreaClip Pets, CreaNails, CreaLash, and more, and Lieu is now the President and CEO of CreaProducts, Inc. Yet, it all started like any other groundbreaking invention has: with an idea and a dream.
Lieu recently demonstrated and showcased the Creaclip to the cast of ABC's "Shark Tank" in a forthcoming segment of the popular show to be aired on Friday, May 6, 2016.
The forthcoming segment highlights Lieu's drive and determination to make a quality product that is accessible to everyone, while always carrying the name of Hawaii proudly.
In fact, it was Lieu who had made it a personal goal to one day be picked to appear on "Shark Tank" and have her product evaluated by some of the business world's brightest minds. "The experience to be picked and to prepare to make a presentation in front of a national audience was surreal something that I will always appreciate," Lieu explained.
Originally from Canada, but now a true "island girl," Lieu had always dreamed of moving to the sunny islands of Hawaii, as she had always wanted to surf.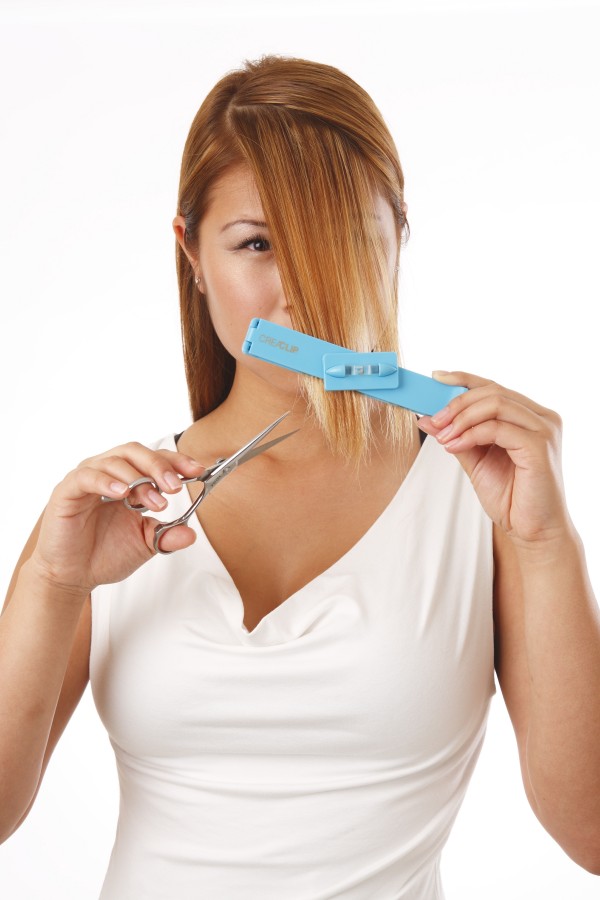 When she was 27, she took the dive and moved to the islands, and has been a resident ever since. Having been a hair stylist for 10 years prior to moving to Hawaii, she began working at Paul Brown's Salon upon the move, and that is when she realized the need for something more- something bigger.
"I worked there for three years when I found out I wanted something more than working at a job," said Lieu. Realizing the pain her body would be in from standing all day, she realized she needed to create a passive income, so that she could surf all day if she liked. To be able to do hair because she wanted to, not because she had to, became a goal.
"That's when I came up with this invention to cut your own hair. I didn't know anything about inventing. I developed it and brought it to market in two years, and I sold it on Home Shopping Network- that's when I launched it. The product sold out on 5,000 units within 13 minutes."
Yet, it was the feedback she would receive that made her invention worthwhile, and motivated her to continue to invent products that can impact families everywhere.
"I found that I was helping so many families that couldn't afford to get haircuts. That was very fulfilling to me that I was making a difference through my product." People like a father with three daughters who couldn't afford to go to a salon, and can now cut his daughters hair at home. E-mails were rolling in, thanking Lieu for creating the product, which motivated her to continue to create inventions based off of her many ideas- but being a one person team, she could only do so much.
How did such an idea cross her mind, and what was the process after the initial idea? Lieu shines some light on the creative process of an inventor.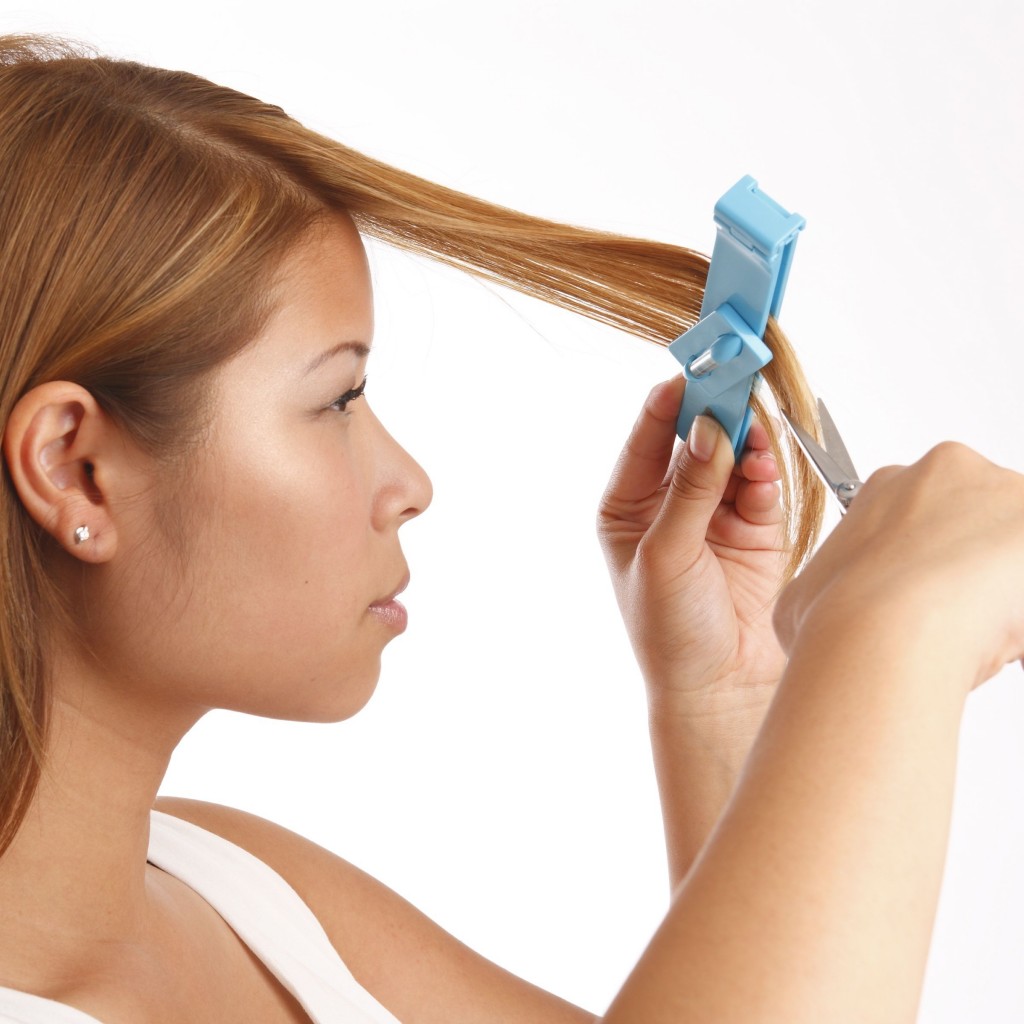 "I was in Canada, visiting my family- I was at a restaurant with my brother, he was having a meeting, and the idea just dropped," said Lieu." I saw this girl with long hair, and I thought, "if I make my product like this, it would work. So I kind of had the idea- I went straight home to make the product myself out of paper mache, things from the craft store and the Home Depot, little things I thought I could use to pretty much test the function of it. It didn't have to be perfect- if it worked, then great. I was very inspired: at 1 a.m. I was making this prototype. When I tested it and it worked, I was like, "I knew it!"
Once the idea became a reality, Lieu worked and reworked the invention until she felt satisfied with the result. After that, it was on to the next steps: packaging, getting the product on television, and so forth. After attending a networking platform, CEO Space, she met with branding experts, patent attorneys, package designers and more- all while connecting to people who put her in contact with the Home Shopping Network.
But would this have all been possible had Lieu not followed her dreams to Hawaii?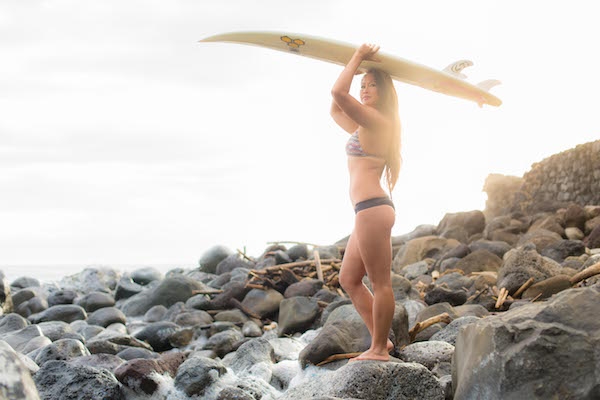 "No, I don't think I would, " said Lieu. "I think everything in my past has allowed me to grow and become the person I am today. By me coming here and following my dreams, it led me to go to the seminar, it led me to have the idea, to meet the people in this community. Everything happens for a reason, and if I didn't come here, it would be different. I always wanted to live in Hawaii- as a child, my dream was to live in Hawaii. I love surfing, I love the culture. Hawaii is really special. I've been able to build a community of positive, supportive people that really support me through this journey."
Tune in to ABC (channel 4) on May 6, to catch Lieu's segment featuring the internationally acclaimed CreaClip and to learn if she is able to receive an investment from the "sharks."
For more information on the CreaClip, and the rest of the Crea family of products, visit http://www.creaproducts.com/.