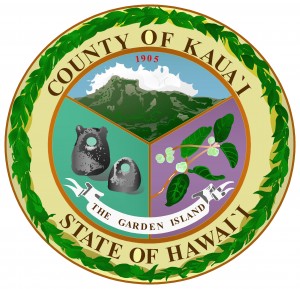 By Staff Reports
(PUHI) – The public is advised that effective Wednesday, Aug. 1, Puhi Metals Recycling Center (PMRC) will be changing its hours of operation.
PMRC will shift the hours up by half an hour and operate from 7:30 a.m. to 3:30 p.m., Monday through Saturday.
The revised hours will allow the operator, Resource Recovery Solutions, to better service customers, and aligns with the hours of other County solid waste facilities.
As a reminder, the PMRC accepts scrap metal, appliances, and vehicles for recycling. Material from residents are accepted for free, and there is a charge for businesses. For more information on these services go towww.kauai.gov/metalrecycling.
The facility also accepts electronic waste free of charge from residents and businesses. Electronic waste includes computer systems and accessories, televisions, copiers, stereo systems, hand held devices, etc. For more information go towww.kauai.gov/ewaste.
For questions on facility operations, contact Resource Recovery Solutions at 245-6919.