By Staff Reports
(Honolulu)– The Queen's Health Systems (QHS) has named Charie Lee Wicklund as Director of Internal Audit.
Wicklund will lead and oversee the Internal Audit department.  She will be responsible for the internal audits of QHS and its Affiliates' business and administrative operations and information systems.
Most recently, Wicklund served as Manager, Internal Audit.  Prior to that, she worked at Ernst & Young LLP, as Manager for 9 years, performing financial audits, information systems reviews, and advisory services.
Wicklund received her Master's degree in Business Administration from the University of Hawaii at Manoa.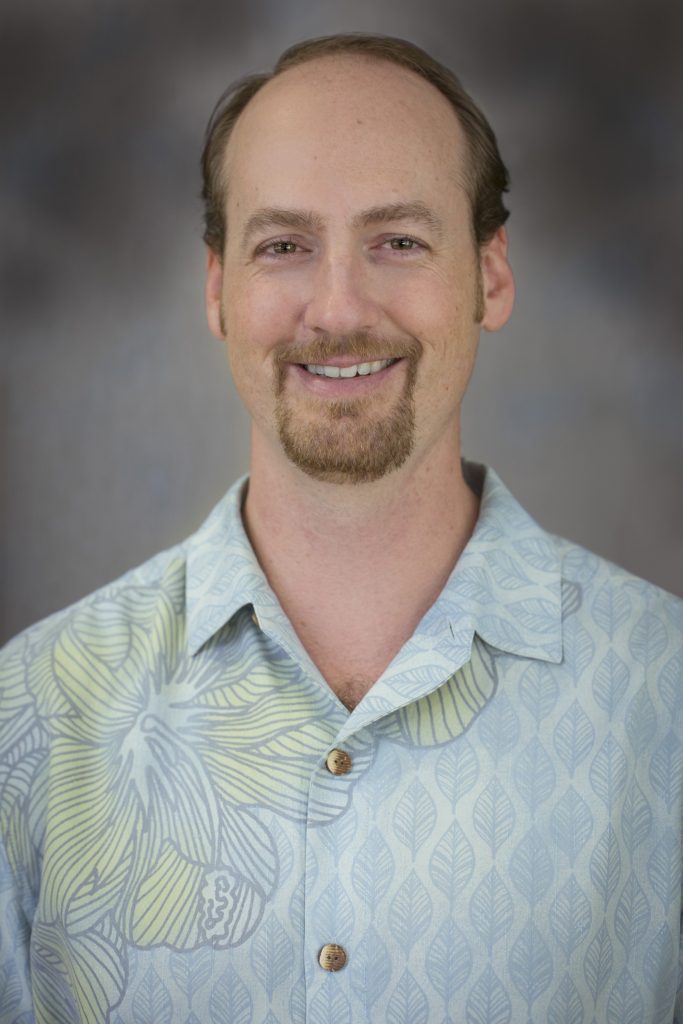 Dan Yousey has been named Director, Information Technology (IT) Project Management Office.
Yousey will work closely with QHS management, staff, physicians, vendors, affiliates and other third parties to develop and prioritize projects, manage issues and risks, and oversee the execution of high risk IT projects to ensure they are delivered within the defined scope, quality, time and cost requirements.
Yousey previously served as a Sr. Consultant for Scorpius LLC.  He also served as Adjunct Professor at Hawai'i Pacific University and was a former Officer in the United States Air Force.
Yousey received his Master's degree in Business Administration from Hawai'i Pacific University, a Master's degree in IT Project Management from Colorado Technical University and is a Project Management Professional (PMP) certified Project Manager.
He currently serves as the President of the local Project Management Institute (PMI) Honolulu, Hawaii Chapter.