By Staff Reports
(Hawaii)– The Queen's Health Systems (QHS) has named a new chief medical officer and two new directors.
Natasha Parekh, MD, MS, has been named Chief Medical Officer for the Medicare Shared Savings Program Accountable Care Organization (MSSP ACO), as well as Executive Director of Queen's Akoakoa Physician Organization (QAPO) and Medical Director of the Primary Care Provider Enterprise (PCPE)
As CMO, Dr. Parekh will provide strategic leadership for the services, programs, functions and activities of the Queen's Clinically Integrated Physician Network (QCIPN) and MSSP ACO. In her Executive Director role, she will collaborate with the QAPO Medical Director, QAPO quality and administrative managers, physician members, and staff to support and enhance performance improvement activities with a special emphasis on commercial and governmental pay for quality programs in which member physicians participate. Lastly, as Medical Director of PCPE, QHS' joint venture with HMSA, Dr. Parekh will recruit the highest quality primary care providers, and be the clinical lead to develop advanced primary care and clinical protocols for preventive and chronic care.
Dr. Parekh was most recently the senior advisor at the University of Pittsburgh Medical Center (UPMC) Centers for High-Value Health Care and Value-Based Pharmacy Initiatives within the UPMC Insurance Services Division. She was also a general internist within the UPMC hospital system, and served as Clinical Assistant Professor with the University of Pittsburgh Division of General Internal Medicine.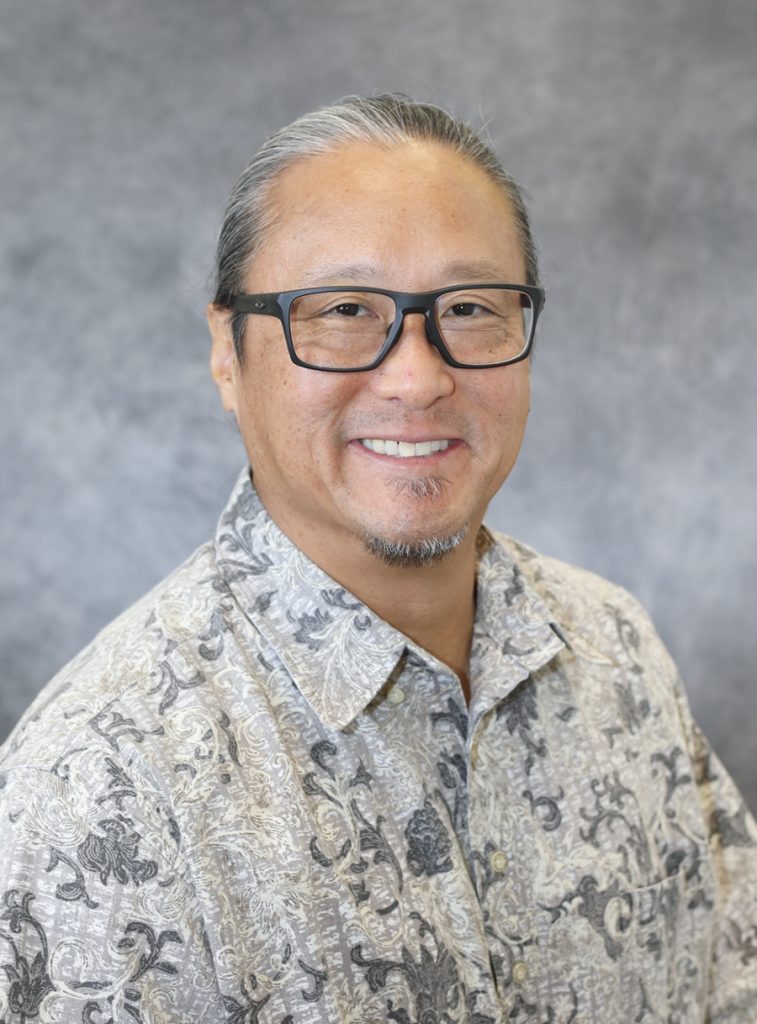 Byron Izuka, MD, has been named Medical Director of Pediatric Orthopedics at The Queen's Medical Center – West Oʻahu.
Dr. Izuka will develop and lead the newly established pediatric surgery program at QMC-West Oʻahu, thus allowing patients who live in the surrounding community to receive additional high quality health care closer to home.
Dr. Izuka attended the University of Hawaii John A. Burns School of Medicine and completed the UH Integrated Surgical and Orthopaedic Residency Programs. He also completed a research fellowship at Rancho Los Amigos Medical Center in Downey, CA and a pediatric orthopedic fellowship at the Nemours Children's Clinic in Orlando, FL. He is an associate clinical professor and holds teaching positions with the University of Hawaii and the School of Osteopathic Medicine in Arizona.
Michael Holmberg has been named Director of Security and Safety Services at The Queen's Medical Center – West Oʻahu.
Holmberg joined QMC-West Oʻahu in 2014 as Manager of Emergency Preparedness and Safety. He has more than 20 years of experience in security and emergency management. He's currently involved with construction and safety compliance for the hospital's expansion projects.
Holmberg earned his master's degree in Public Administration and a master's degree in Criminal Justice Administration at Chaminade University in Honolulu. He teaches courses for the Administration of Justice Program at Honolulu Community College, and serves as Vice President of the Region 5 Hawaii Chapter of the International Association of Healthcare Security and Safety.