By Staff Reports
(Honolulu)– The Queen's Health Systems (QHS), corporate parent of The Queen's Medical Center, has named Keala Peters as Director of Strategic Marketing.
In the newly created position, she is responsible for overseeing the health system's marketing, advertising, brand management and digital efforts in support of sustaining the Queen's mission-driven legacy.
Peters has extensive health care and brand management experience, including as vice president of marketing and communications at Hawaii Pacific Health and as regional marketing manager at Nike, Inc.
She serves on the American Marketing Association's National Health Care Marketing Editorial Board and is a member of the Board of Directors for the YWCA of Oahu.  Born and raised in Honolulu, Keala is a graduate of the University of Washington and Maryknoll High School.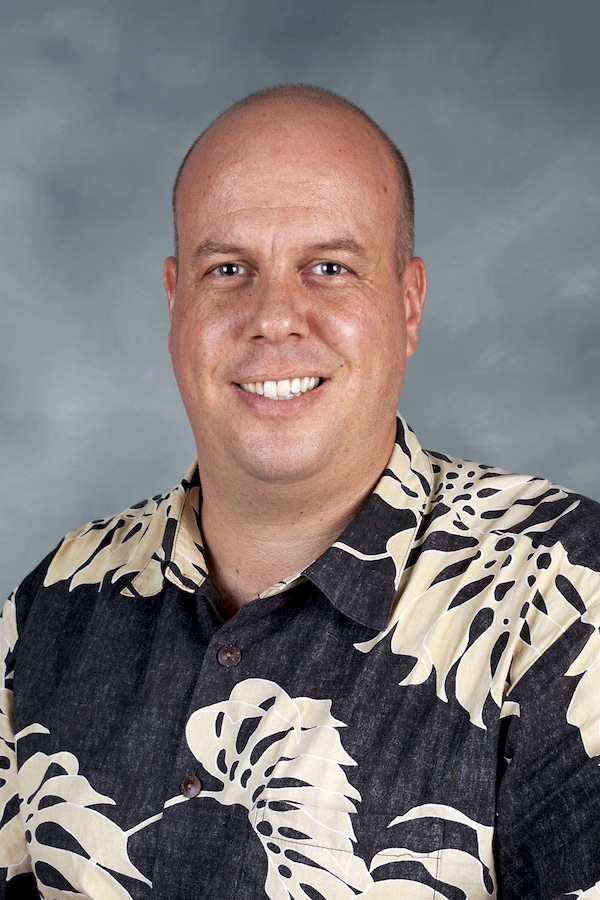 QHS also named Tim Pfingsten as Director of Organizational Development & Recruitment.  His responsibilities include the design, development, implementation, and evaluation of programs to help develop all levels of employees; creating an engaged learning culture; building organizational and leadership strength; and developing strategies for recruiting the best employees.
Pfingsten comes from Bank of Hawaii, where he held several positions since 2010, including corporate trainer in Leadership & Employee Development and project manager of the Enterprise Content Management Program and Talent Management System.  Prior to working at Bank of Hawaii, he was the recruitment and development manager, project management coach & trainer and HR specialist at Siemens in Germany from 2007-2010, where he trained company-wide management teams in China, Korea and Malaysia.
He has an extensive background in leadership development and project management and has worked in Asia, Europe and the United States.
Pfingsten received his master's degree from the University of Oldenburg in Psychology and an additional master's degree from Hawaii Pacific University in HR Management.