By Staff Reports
(Honolulu) – The Queen's Medical Center – West O'ahu has named Ronald Kuroda, M.D., as its new Medical Director.
His responsibilities will include establishing the standards of medical and professional care for the hospital; ensuring all clinical, educational, and research activities meet regulatory, ethical, and scientific standards and are consistent with the mission of Queen's; fostering communication and teamwork within the medical, administrative and clinical staff and with community providers; and providing leadership and guidance to the medical staff and organization to achieve the highest quality of care for patients.
Dr. Kuroda is board-certified in Emergency Medicine and has served as an attending physician with The Emergency Group at The Queen's Medical Center since 2009.  Previously, he was the assistant department chief for the Emergency Department at The Queen's Medical Center – Punchbowl.
He earned his doctorate of medicine at the John A. Burns School of Medicine (JABSOM) and completed his residency at Orlando Health in Florida.  He is also the associate medical director for the Department of Emergency Medical Services at Kapiolani Community College and an assistant clinical professor at JABSOM.
Dr. Kuroda serves on the board of directors of The Emergency Group, Inc. and on the Hawaii Medical Board.  He was awarded the Clinical Faculty Teaching Award in Emergency Medicine and Society of Academic Emergency Medicine Award from JABSOM.  He is a graduate of Castle High School.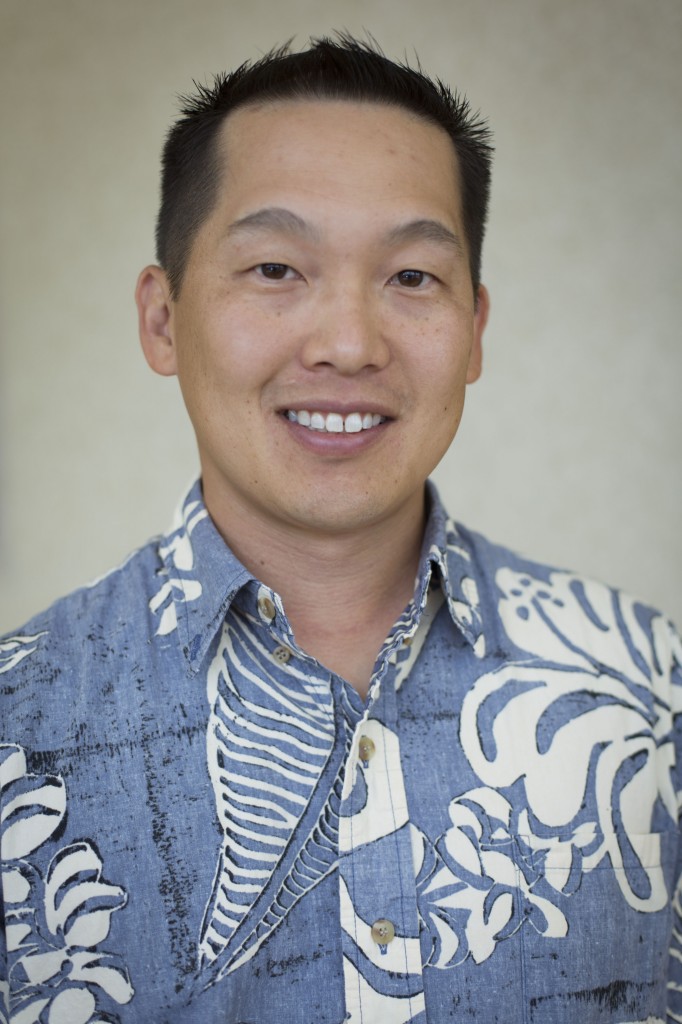 The Queen's Medical Center – West O'ahu has promoted Alison Matsuo, RN, BS, OCN, to Director of Quality and Regulatory Affairs.  She has been a part of the Queen's 'ohana for the past 18 years.
Matsuo's responsibilities include: overseeing quality reporting, identifying opportunities for improvement and collaborating with department managers to implement plans to improve patient care.  She will ensure regulatory compliance and oversee risk management activity.
Previously, Matsuo served as the oncology coordinator for Quality Performance Improvement.  She also opened the Queen's Cancer Center as the nurse manager from 2007 – 2010.  Her knowledge and experience, as well as her background in nursing leadership, The Joint Commission regulations, Magnet® Recognition Program, performance improvement and oncology care will further strengthen the level of care and excellence that patients can expect from The Queen's Medical Center – West O'ahu.
In recognition of her professionalism, community service and spirit of hope in working with people who have cancer, Matsuo was awarded the 2001 Mana'olana Nurse of Hope Award from the Hawaii (Oahu) Oncology Nursing Society.  She also received the Queen's Nursing Leadership Award in 2008.
Matsuo has a Bachelor of Science in Health Care Administration from the University of Phoenix.
For more information about The Queen's Medical Center – West O'ahu, please visit www.queensmedicalcenter.org/westoahu.