By Miguel Gonzalez, Editor
Photos and Video By: Melanie Francisca, Managing Editor
(North Shore)– A who's who of North Shore personalities congregated at Turtle Bay Resort on Tuesday night for the Grand Opening and blessing of the NS Water Shed, a new apparel and lifestyle store.
The store is the brainchild of General Manager Liam Wilmott, who was involved in every concept of the construction of the store which captures the essence of the North Shore for both tourists and locals.
"There is something for everyone at the Water Shed and we take pride in paying attention to the smallest details here," Wilmott said in an interview with Hawaii Ahe.
The store, located in the lobby of Turtle Bay Resort, has a rich selection of well know brands combined with an essence that captures the mysticism of the fabled North Shore.
The event also received the traditional Hawaiian blessing and was attended by local personalities and surfers. "We are so pleased with this event and this is the best way to invite the public to get to know the quality of our store, which is more story that store," Water Shed Assistant Manager Dana Pang explained.
The event was attended by an estimated 100+ invited guests who wasted no time in purchasing merchandise and accessories.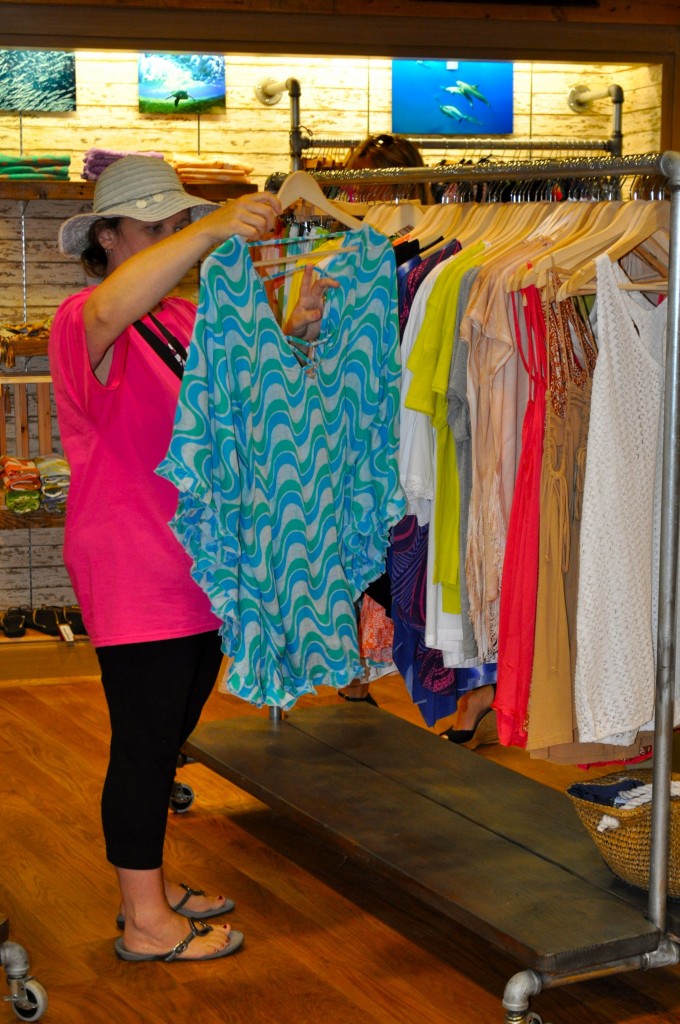 Visit the North Shore Water Shed at Turtle Bay Resort:
57-091 Kamehameha Hwy
Kahuku, HI 96731
Ph. 808-447-6673