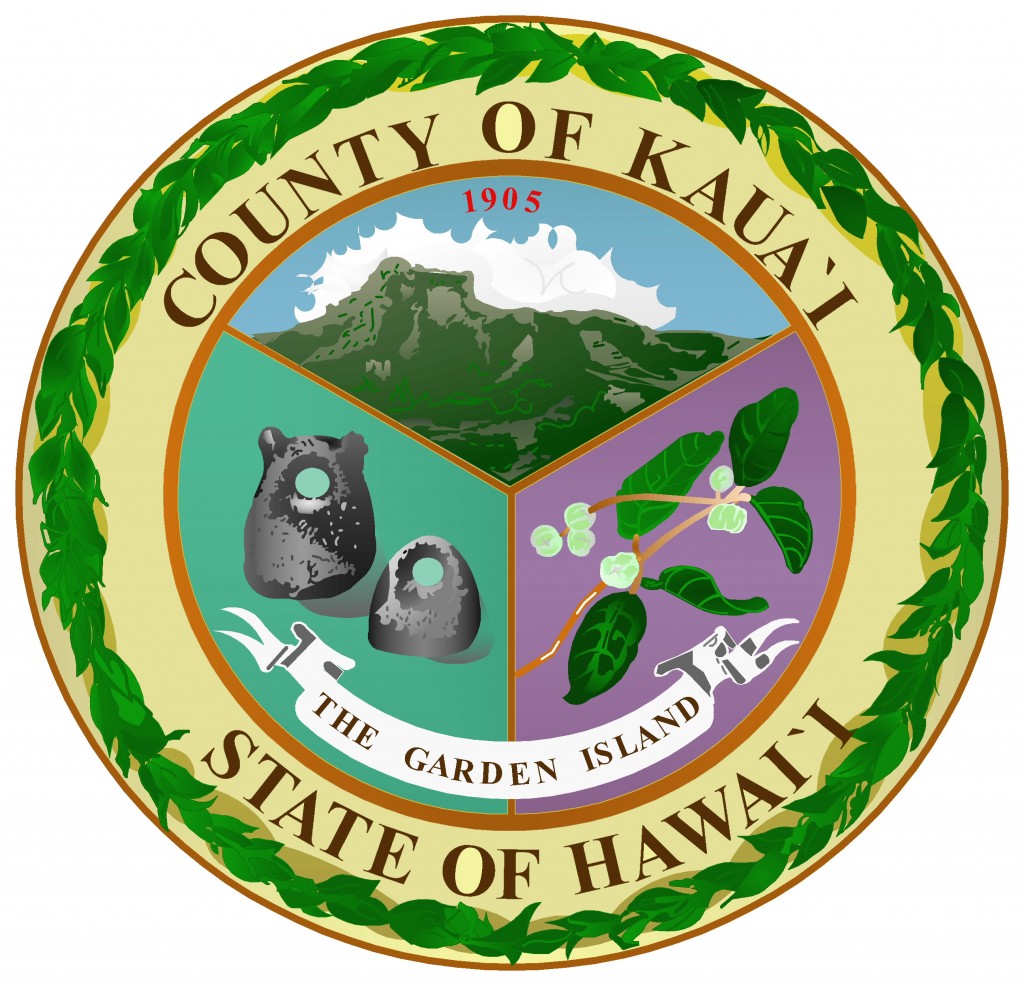 By Staff Reports
(Kauai)– The public is invited to attend a meeting regarding an update on the adolescent drug treatment and healing center and to provide their input.
The meeting will be held on Thursday, June 27, from 6 to 8 p.m. at the Lîhu'e Neighborhood Center.
The county's consultant Families First Hawai'i Services Inc. will present the results of a draft feasibility study on the center, answer questions and take comments.
County officials will also be on hand to answer questions and discuss the next step in the planning process.
Mayor Bernard Carvalho, Jr. encourages residents to attend the meeting to find out the latest on the project.
"I invite everyone in our community to be part of this important discussion for the sake of our young people," said the mayor. "There's a critical need for an adolescent drug treatment and healing center on Kaua'i, and I hope that we can keep this focus and move forward."
For more information, please call Theresa Koki at 241-4925 or send her an email at tkoki@kauai.gov.
If you need an ASL Interpreter, materials in an alternate format, or other auxiliary aid support, please contact Koki at the phone number or email mentioned above at least seven days before the event.