By Staff Reports
(HONOLULU) –Kaiser Permanente today welcomed five new care providers to the Hawaii region in the areas of family medicine, genetics and otolaryngology (ear, nose, throat). They join more than 600 physicians and other health care providers within the state's largest medical group, the Hawaii Permanente Medical Group (HPMG), which provides comprehensive care to Kaiser Permanente's 230,000-plus members in Hawaii.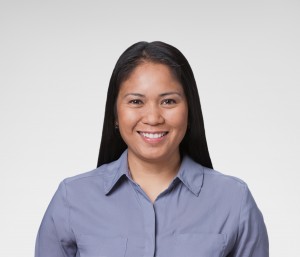 Dr. Wynette Amazona joins Kaiser Permanete's Kona Medical Office. She earned her medical degree from the University of Hawaii, John A. Burns School of Medicine in Honolulu, where she completed an obstetrics and gynecology residency. She also completed a family medicine residency at MidMichigan Medical Center in Midland, Mich., where she worked as a hospital medicine physician after graduation. She is board certified in family medicine.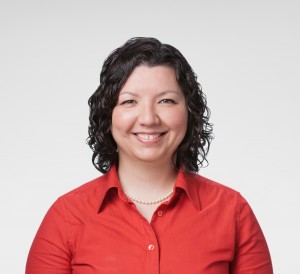 Rebecca Yee Bassett, MS, CGC, received her Master of Science in genetic counseling from Virginia Commonwealth University in Richmond, Va., and is board certified in genetic counseling by the American Board of Genetic Counselors. She previously served as a clinical genetic counselor at The Genetics Center in Smithtown, N.Y., and New York University Medical Center in New York, N.Y. Bassett joins the newly created genetics department at Mapunapuna Medical Office, where she will work with an integrated team of genetic physicians to provide pediatric and cancer genetics services to patients.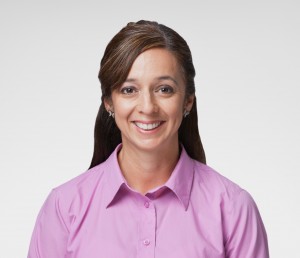 Dr. Janette Brunken earned her medical degree from the David Geffen School of Medicine at University of California, Los Angeles in Los Angeles, Calif., completing her residency in family medicine at Arrowhead Regional Medical Center in Colton, Calif. She previously worked with the Southern California Permanente Medical Group. Dr. Brunken is board certified in family medicine and will practice at Kapolei Clinic.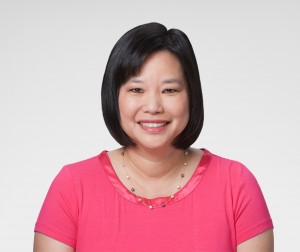 Dr. Julie Won Ireland specializes in medical genetics and will be based at Mapunapuna Medical Office. She earned her medical degree from Ross University School of Medicine in Roseau, Dominica, and completed her pediatrics residency at the University of Hawaii, John A. Burns School of Medicine in Honolulu. She completed a genetics fellowship at the Mayo Clinic in Rochester, Minn. Dr. Ireland is board certified in clinical genetics by the American Board of Medical Genetics and Genomics. She has formally joined HPMG after many years of caring for Kaiser Permanente Hawaii members.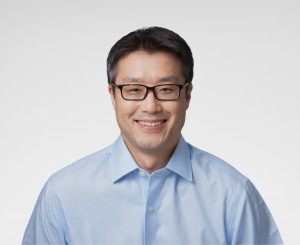 Dr. Jae Lim earned his medical degree from the Warren Alpert Medical School of Brown University. He completed his residency in otolaryngology – head and neck surgery at the University of Washington School of Medicine in Seattle, Wash., where he served as chief resident. Dr. Lim is fellowship-trained in skull base oncologic surgery through Princess Alexandra Hospital in Brisbane, Australia. He is board certified in otolaryngology and holds a doctorate in neuroscience from Brown University in Providence, R.I. Dr. Lim joins the otolaryngology department at Moanalua Medical Center, where he will specialize in head and neck cancer treatment and surgery.
About Kaiser Permanente
Kaiser Permanente Hawaii has provided total health to the people of Hawaii for more than 50 years, with physicians who are members of the Hawaii Permanente Medical Group, the largest multi-specialty physician group practice in the state of Hawaii. Kaiser Permanente is dedicated to care innovations, clinical research, health education, and the support of community health. Visit kp.org for additional information. Become a fan of good health with Kaiser Permanente Hawaii: Like our page at Facebook.com/KPHawaii and follow @KPHawaii on Twitter.