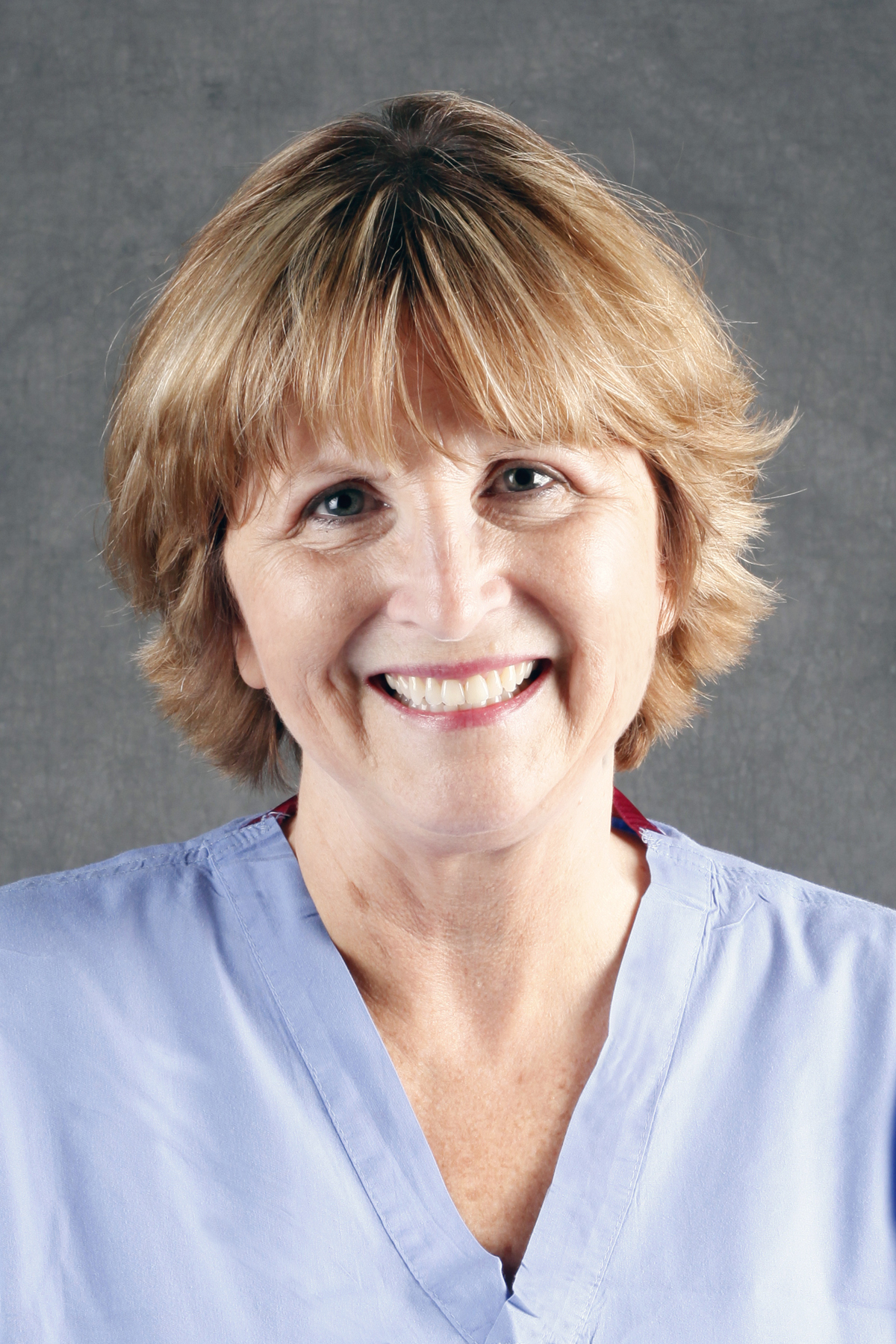 By Staff Reports
(Honolulu)– The Queen's Health Systems (QHS) has named Kathleen A. Green, MBA, MSN, RN, CNOR as VP, Patient Services.
Green will oversee Surgical Services, Anesthesia, Orthopedics, Rehab, Urology, the Surgical Units, Sports Medicine, and Comprehensive Weight Management for The Queen's Medical Center (QMC).  Previously, Green served as Director of Perioperative Services for QMC.
Green received her Master's degree in nursing from Kaplan University in Chicago and is a Certified Perioperative Nurse. She has also served as the Director of Perioperative Services at Bakersfield Memorial Hospital in Bakersfield, California. Prior to that, Green was the Chief Nursing Officer and Chief Operating Officer at Mountain View Regional Hospital in Casper, Wyoming.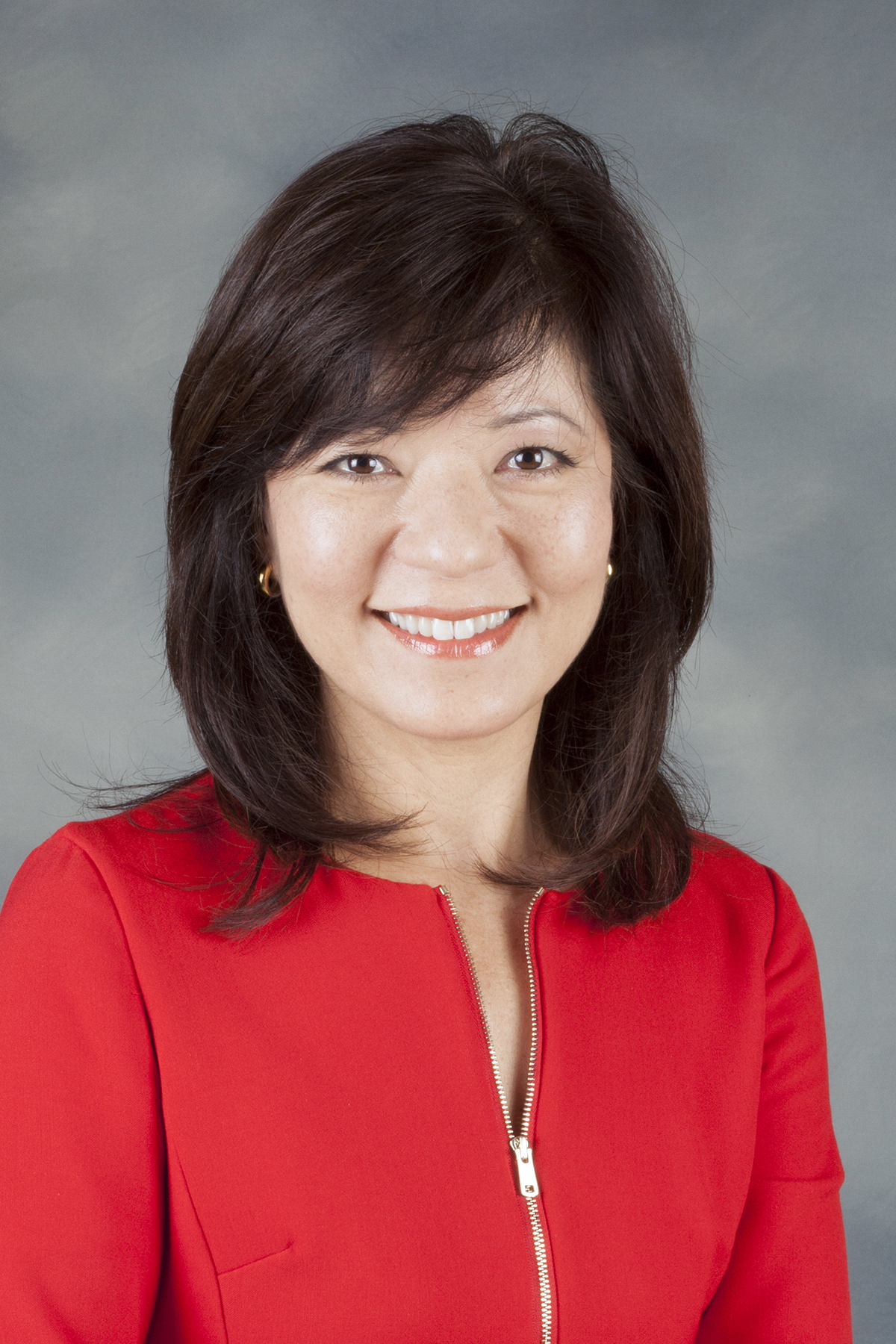 Kathy K. N. Morimoto has been named VP, Strategic Planning.  She previously served as Director of Strategic Planning for QHS.  Her responsibilities include developing organization-wide strategy and performance measures to support and extend Queen's mission throughout the state.
Prior to joining QHS, Morimoto served as Director of Corporate and Strategic Planning for Hawaiian Electric Company, Inc. where her work centered on organization-wide strategic planning, enterprise risk and performance reporting.  Her career began as a consulting manager with Arthur Andersen LLP and its successor firm, KMH LLP.
Morimoto received her Bachelor of Business Administration degree in accounting from the University of Hawaii at Manoa.  She is a certified public accountant.
For more information about The Queen's Medical Center, please visit www.queens.org.