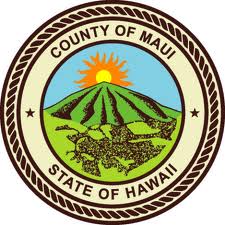 By Staff Reports
(Wailuku, Maui)– Maui County emergency responders want the public to be aware of a joint agency training exercise near Kahului Airport today.
The exercise will take place near the quonset huts located on the mauka side of the airport between at 7 a.m. and 5 p.m.
Participating agencies will include the Maui Police and Fire departments as well as state and federal government personnel. We ask that the public avoid the area and thank them for their cooperation.